Homeschooling 101 – The Homeschooling Beginner Guide
Are you a complete homeschooling beginner? Then this post is for you. I know with the worldwide situation right now, more and more parents are starting to consider homeschooling. But where to start?
Grab a notebook and pencil and start your serious research into every topic below. These are just starting points that would guide you in the right direction, so get cozy and dive in.
1. Check the law
The first thing you want to do is make sure you are covered legally. What are the laws in your country or state? Start researching thoroughly.
For expats or worldschoolers, please note that you will fall under the incidence of the local laws in regards to education (for most countries, but there are a few exceptions).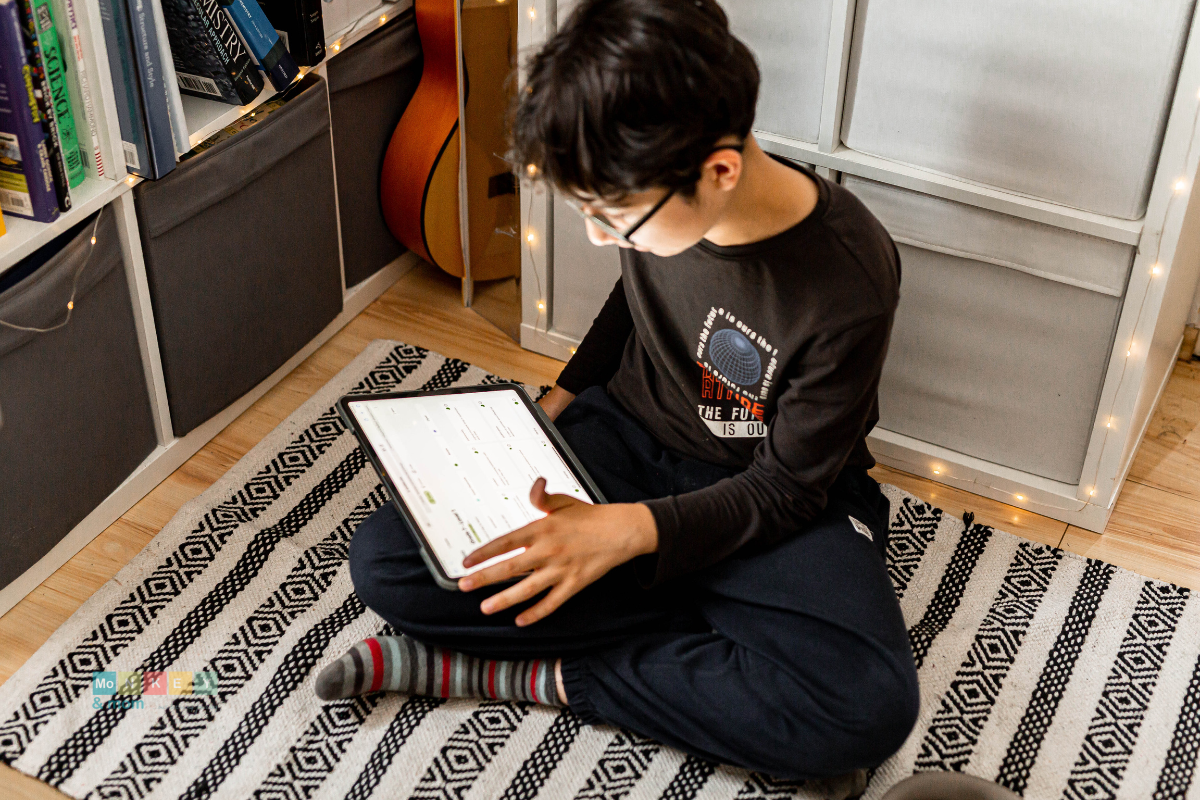 Useful websites
In Romania things are gray. Homeschooling is not controlled by law yet and it will hopefully stay the same for a while because this offers the parents the most freedom in regards to what style of homeschooling and what type of system they can choose to school into.
You can homeschool legally in Romania by doing it under an umbrella school. I wrote more about umbrella schools here. Make sure your umbrella gives you transcripts at the end of each year. Without transcripts and a proof of enrollment you aren't covered legally.
2. Homeschooling styles – Homeschooling beginner
Yes, there are more types of homeschooling. To name the basic: homeschooling, unschooling, worldschooling, gameschooling.
They then split into more branches according to the type of approach: classical homeschooling, eclectic homeschooling, Charlotte Mason, Montessori, Waldorf – inspired, child-led (unit studies).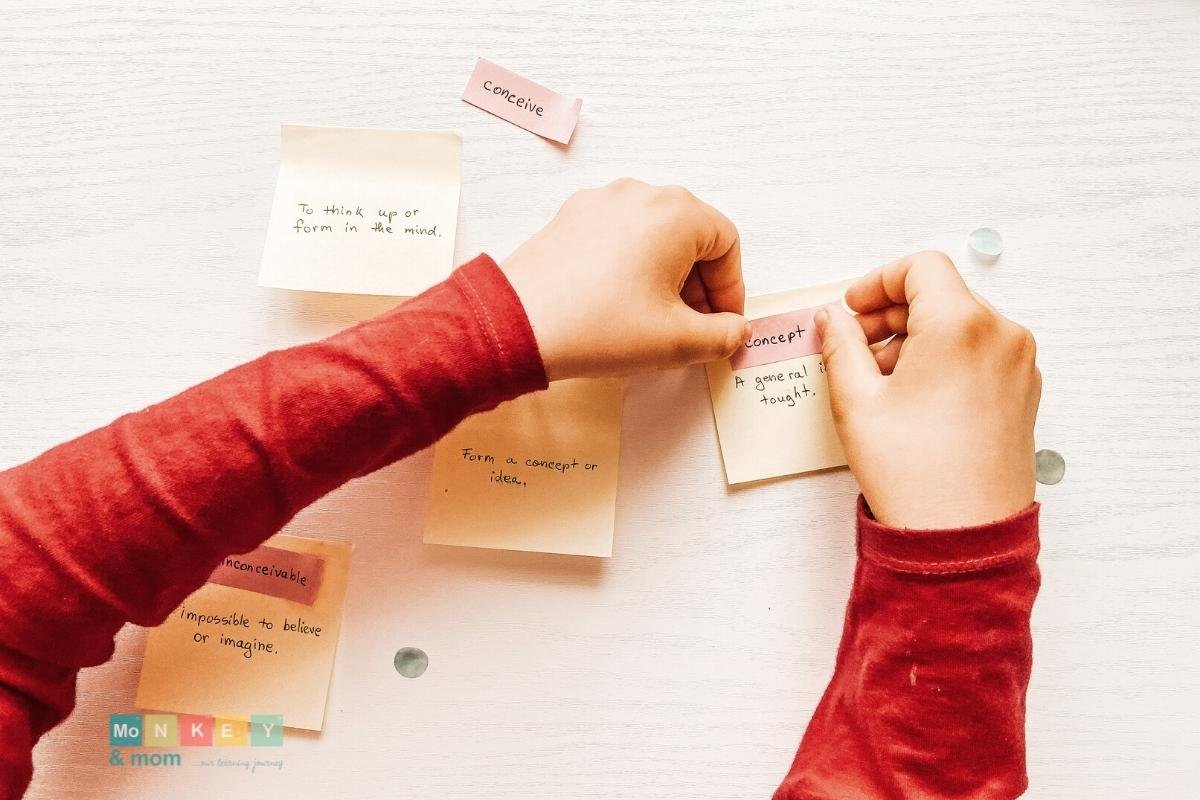 There are more ways to adopt this style of living and learning, but this is a good starting point for any homeschooling beginner.
I will mention the most notable differences between the styles but you can see the links below to read more about every type on your own.
Please note you can mix parts of them to make a style that fits you best. Also note that there is no "one size fits all" when it comes to homeschooling, even if you have more than one child.
Homeschooling usually refers to all branches of schooling at home. But my definition goes more towards the classic way of approaching academics with books and workbooks just like in a traditional classroom setting. This encompasses classical homeschooling (which means you follow a classical approach) and eclectic homeschooling.
Unschooling is widely misunderstood as "doing nothing". The best unschoolers I know offer their children rich opportunities for learning besides being themselves well-read and knowledgeable as to guide their children to learn everything they need to.
Worldschooling is pretty self explanatory. It's schooling while traveling.It offers your children the opportunity to learn hands-on while living life on the road, learning about different cultures and immersing themselves in different countries, absorbing everything as they go.
Gameschooling is schooling through boardgames. Parents who choose this way of schooling would pick the best educational games to expose their children to.
We prefer an eclectic homeschooling approach, meaning we choose and pick whatever works for us, without sticking to a specific type of learning.
External Links
Books to read on homeschooling and how kids learn
Click on each image to buy the book (Amazon affiliate links)
3. Learning styles- a beginner's guide
Before deciding on your favorite type of homeschool or your favorite curriculum, you must read more on the types of learning.
Keep in mind, as a homeschooling beginner, that kids learn best by using a COMBINATION of learning styles, but might show a preference for one for different subjects.
I will link to our school's very useful resources to help you see where you and your child are at. If you want to read more about out school, read our article about Bridgeway Academy.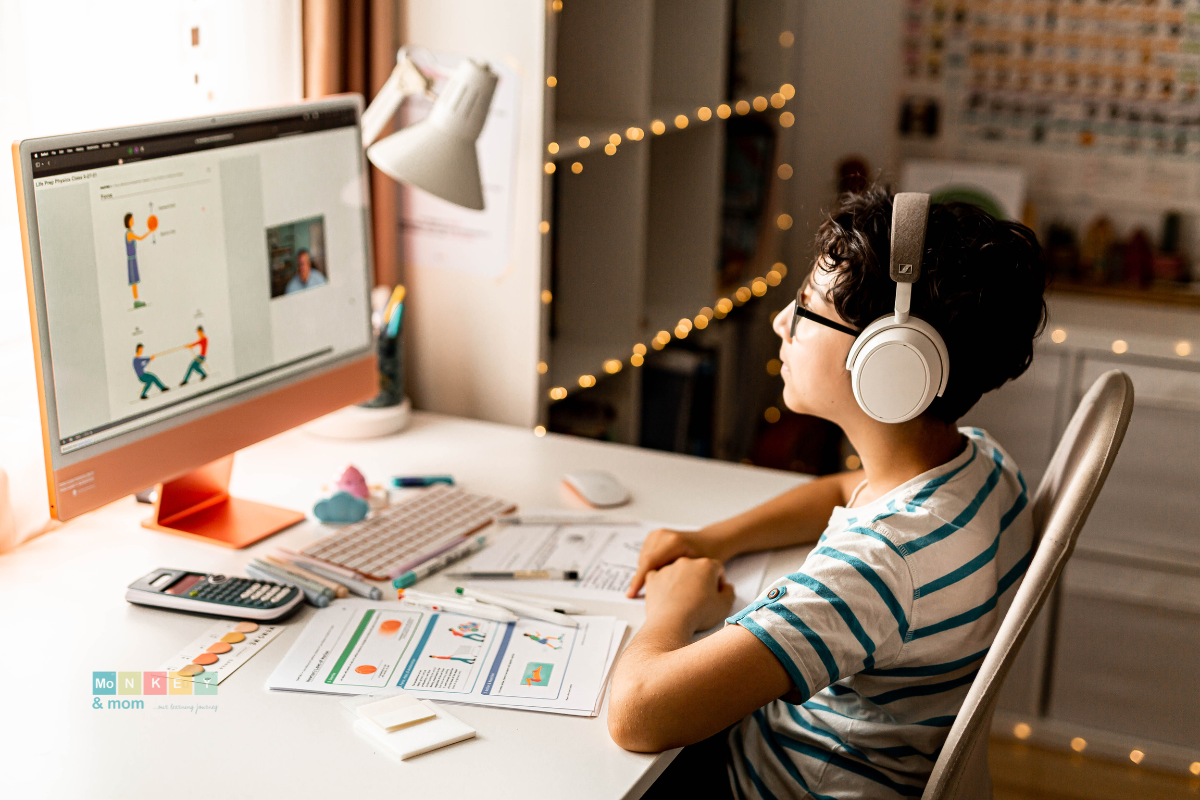 Start by answering these questions:
Is your child an auditory, kinesthetic, or visual learner?
What kind of learner are you?
Do you honestly see yourself teaching like that? Would you need outside help?
Learn more about the learning styles from
4. Learning disabilities
Does your child have a learning disability?
If you know about it it will be easier to address it. If you don't, be on the lookout for these common learning impediments: dysgraphia, dislexia, dyscalculia.
Some children just need extra help overcoming these. The best way to know if your child has a problem was to observe them at home and if you think their learning is in any way delayed by a possible problem, consult with a learning specialist in your area.
There are many wonderful schools and programs for families that need extra help. Like HOPE from Bridgeway Academy that is great for families that need extra help (get 100$ off when you enroll using the code at the end of our article here).
5. Schools
Now that you have a pretty clear idea on your direction, it's time to visit my article about schools and read my review on our school here.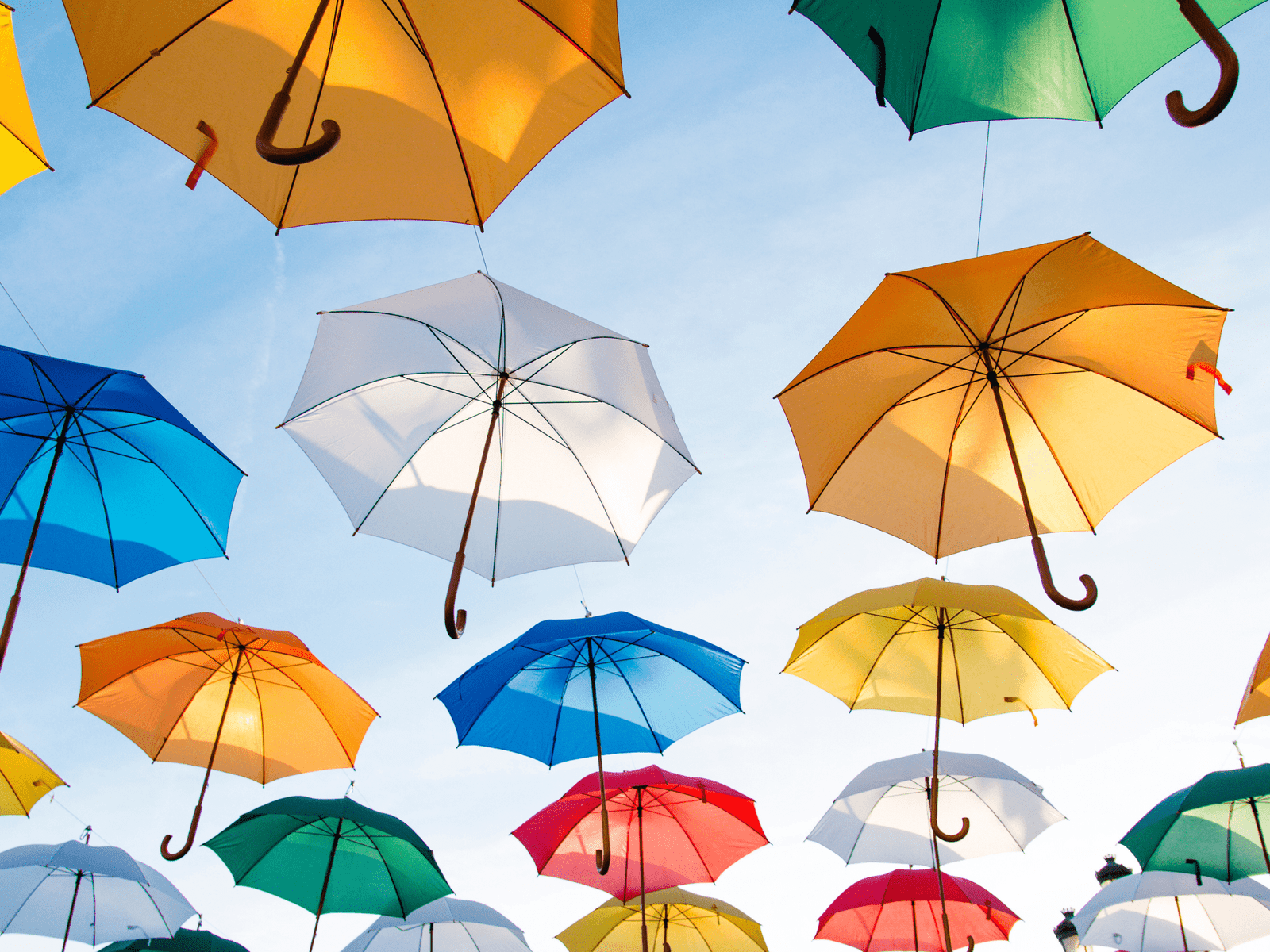 Take your time to visit each school's website. Compare what they each have to offer and see which one would be the best fit for your family.
Narrow it down to 2-3 options that you research more in-depth before committing to any one.
Read reviews, watch YouTube videos, contact families that have been enrolled there and then write to the school with any questions you might have.
Once you are confident you picked the best one for your needs, it's time to withdraw your children from school (if you haven't done so yet) and enroll them to their new umbrella school, online school or distance school.
But before you jump in, don't forget about the deschooling!
6. Deschooling – homeschooling beginner
Have your children been to a regular school before? If yes, this one is for you: you need to deschool them.
What is deschooling?
It's basically letting your kids "decompress" and "relax" after attending school. They need this time to reconnect with learning and discovering things on their own, they need to "get used to not being in school".
It's a great time to observe your kids and see HOW they learn the best, WHAT they like to learn about and also the perfect opportunity for you to find out more about what this homeschooling thing is about.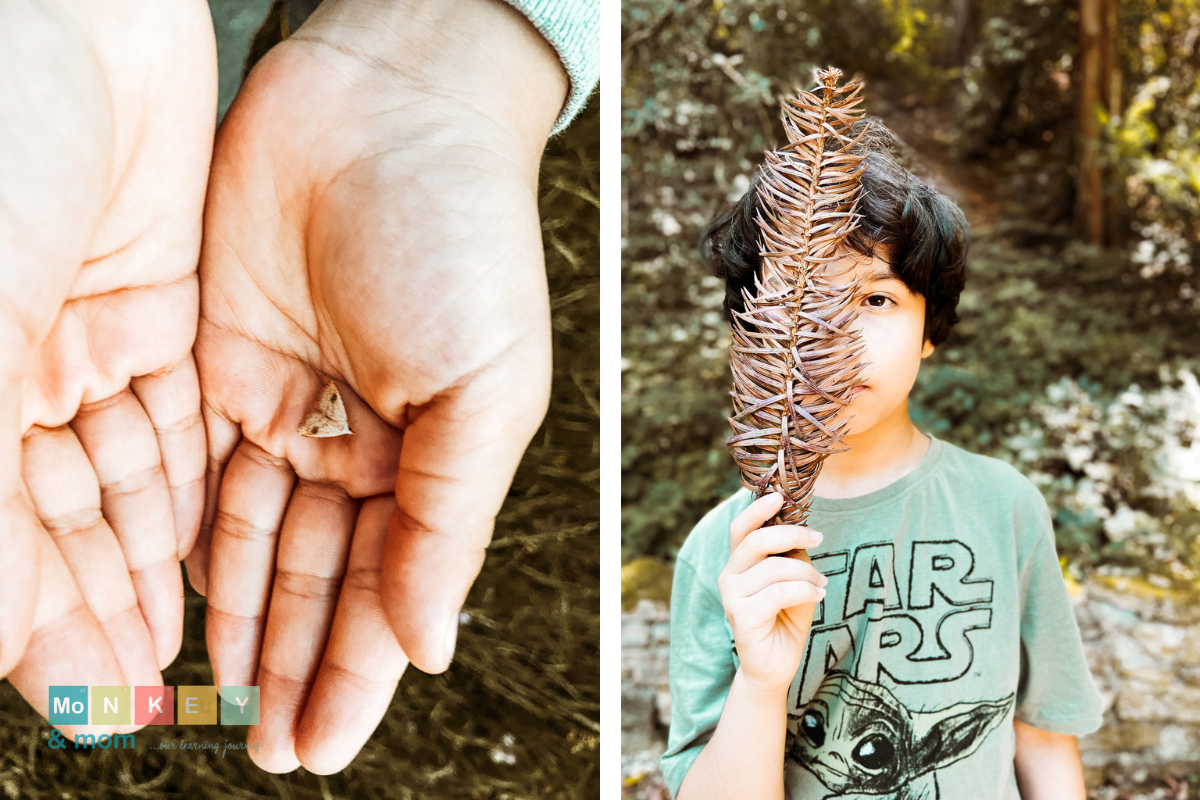 The amount of deschooling depends on the years of school they have been attending. It's usually one month for every year of school they attend.
While you diligently do your homeschooling homework, offer your kids time to deschool. Surround them with good books, board games, good documentaries and movies, and a lot of free time to get "bored" and let them discover learning all over again.
Learn more about deschooling:
Books for parents to read while you "deschool"
*Amazon affiliate links, just click on the images to check the books out.
7. Curriculum starting points for a homeschooling beginner
This actually is dependent on both your learning style, your wishes, your school of choice (in some situations), and your budget.
There are a lot of preferences you need to sort through:
You can choose to go with your school's curriculum if you have an accredited school for homeschooling or pick your own. There are a lot of good publishers internationally (so we have access to a wider range of learning materials).
I won't start a list about all curricula out there, because there aren't enough words to cover all. But here are some of OUR favorite homeschool curricula to get you started.
And some of our favorite extras:
To see what we pick each year, subscribe to our newsletter and never miss a post.
I've written about our:
Sign up to access my exclusive printables
By subscribing to my homeschool blog e-mail list, you will receive occasional e-mails from me with the latest printables and blog posts. You can unsubscribe at any time. You will also receive a password to access my whole Resource Library.
7. Find like-minded people
As a complete homeschooling beginner, having people around you for support is great when you are starting out. Make sure you find the local groups, go to homeschooling meetings and try to find people you resonate with.
You can join my exclusive Facebook group as well, We are homeschoolers to keep in touch with me and other homeschool parents from around the world.
You will come upon days that you find it hard and you feel like quitting. Being part of a tribe that gets you is very important in moments like those.
8. Planning your homeschooling – for a complete beginner
Once you have everything set, you know your direction, you picked your school and your curriculum, you have your books, it's time to start planning.
I wrote a separate article on how we organize our school. Feel free to take inspiration from there.
I've also written about 5 key features any homeschool planner should have, and how we plan in our homeschooling by using homeschool student planners that I design and sell on Amazon (available worldwide).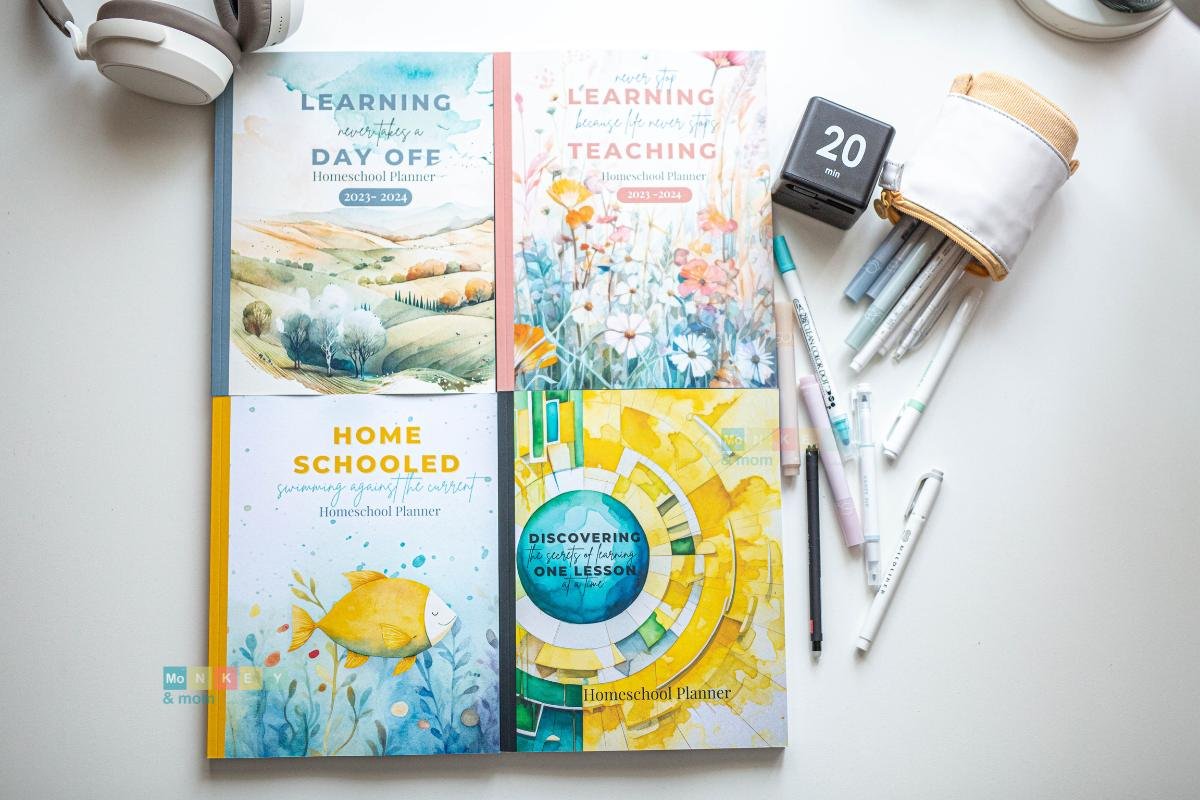 There are also many ways to go about it. Just looking at schedules you have:
Traditional schedule – it's following the school calendar.
Calendar schedule – the school year starts in January.
Year round homeschooling schedule – school year starts whenever you want and it lasts for roughly one year.
Sabbath homeschooling schedule – 6 weeks on, one week off.
Block scheduling – working on a fewer subjects for a long period of time. For example you can choose to do history one semester and geography the next.
Loop schedule– picking your subjects and creating a loop to make sure you cover everything. A subject can appear more than once in your plan.
One subject per day schedule – it's what we do right now, you can read more here.
Then comes the matter of the medium for planning. You can choose whatever works best for you and your family from online planners to offline, to making your own (you can download ours from the Resource Library) or just keeping a regular notebook as your planner.
Here's how other people do it:
Links
9. Keep calm and homeschool on – you're doing OK
There will be hard days coming, especially as a homeschooling beginner in this homeschooling journey. We all have them, even the veteran homeschoolers. Don't expect everything to go according to plan. Some days are harder than others. Some days you won't be able to "achieve" much. And it's all OK as long as you keep doing your thing. Consider that you have 365 days in a year. Doing just a little bit every day adds up to a lot in one year. And skipping a day here and there won't mean your children aren't learning.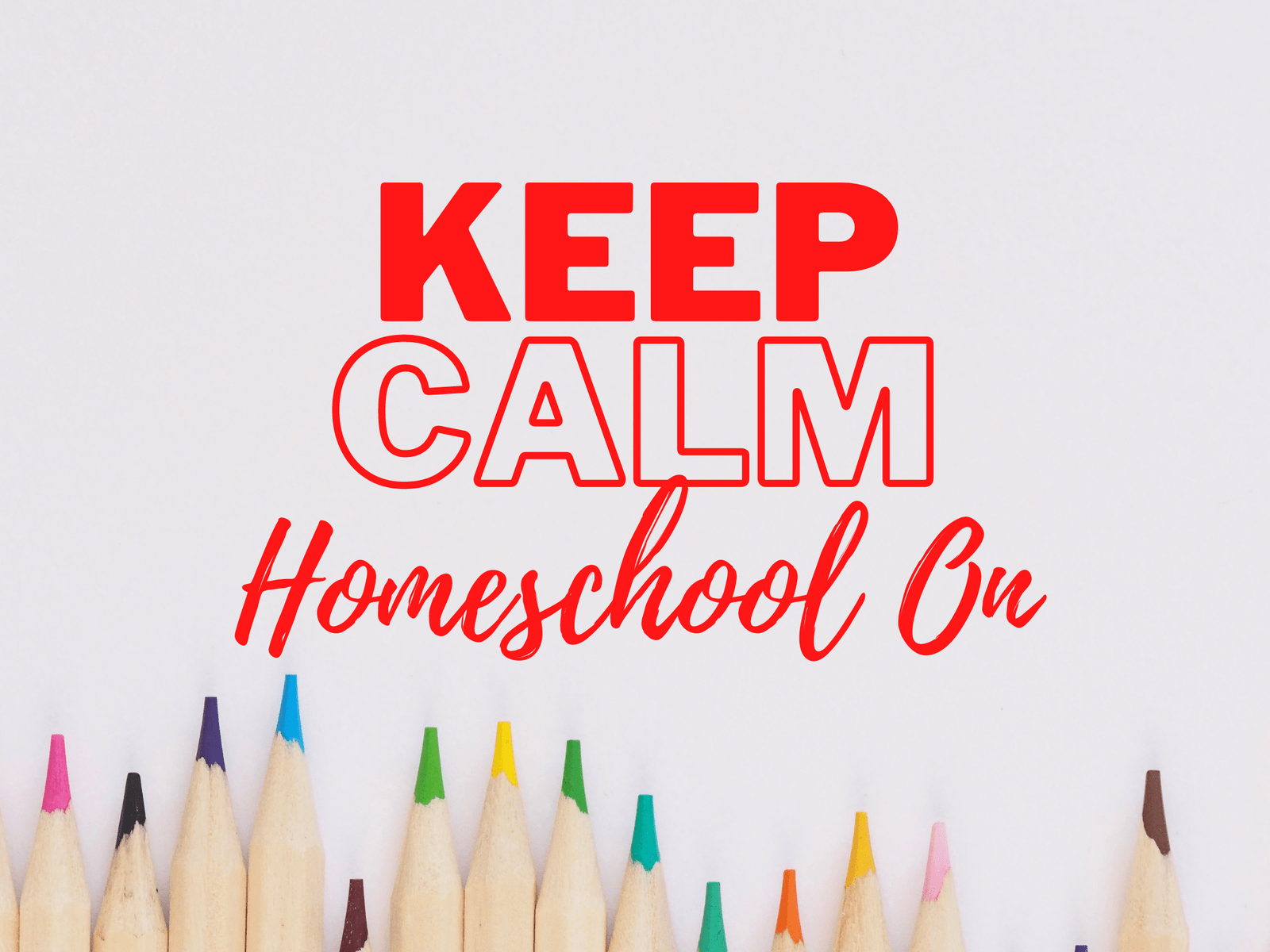 I already mentioned being part of groups to help you but you can also implement methods at home to help you cope.
Here are some books, blogs, documentaries and techniques for those days when you can't get anything done.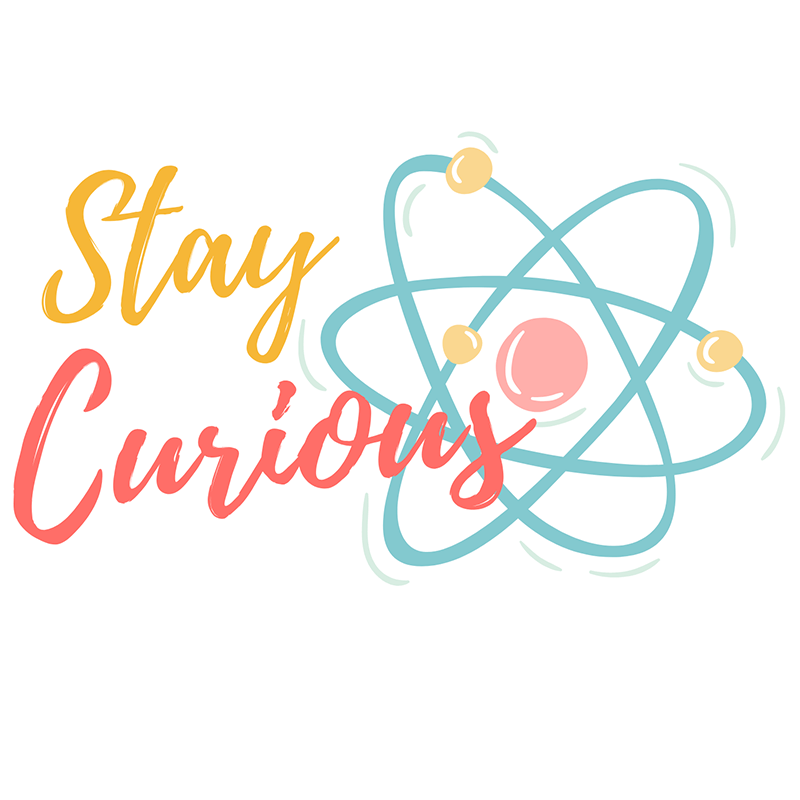 This post may contain affiliate links. By making a purchase through these links, I get a small percentage for the item you bought while the price stays the same for you. Thank you for supporting me.
As an Amazon Associate I earn from qualifying purchases.
Read my Disclosure to find out more about how I support my website and how you can help.