Homeschooling in Europe – picking an accredited or an umbrella school
Homeschooling in Europe and particularly in Romania – picking an accredited school or going the umbrella school way? I will tell you about our choices and my research in the matter.
If you are a complete beginner and unsure of the steps to homeschool. check my article on Homeschooling 101 for helpful tips.
There are some countries in Europe where homeschooling is illegal. As for the rest of them, there is either a gray area when it comes to it -like Romania- or homeschooling is legalized.
I'm going to write this from our experience in Romania where homeschooling is in a gray area and where you need to be enrolled in some sort of school in order to homeschool legally.
To make sure you are following the rules and regulations of the country you live in, please research your particular area.
Whatever details and advice I give here is solely my opinion and every parent should research these things independently.
Also, most of the schools and accreditation I talk about in this article are based in the US. That's the system we chose and I am most familiar with it.
ROMANIA
I feel the need to clarify some aspects of homeschooling in Romania because I am on familiar territory here.
homeschooling in Romania is LEGAL.
you need to be enrolled in a SCHOOL that is RECOGNIZED (as a form of school) in the region/country where it functions. For example a UK school must be recognized in UK as a school, a USA school needs to be recognized in the state or origin as a school or accepted as a form of education in that state! Make sure to thoroughly check the background of your intended school! Do not opt for schools that "promise" they will get that recognition in the future . It might not happen. Go for tried and tested schools (list below). I would not pick a local school because of this very reason. Don't believe everything you hear, please research on your own before you decide.
kids need to be enrolled in a system OUTSIDE the Romanian educational system.
you need to have a clean and clear cut with the public school: after enrolling the children in the umbrella/distance school, take them out of the public school. (there is much to be discussed here on the WAYS you should do that, feel free to contact me if you have any doubts on how to do this).
you don't have to opt for an accredited school in order to homeschool in Romania but note that accreditation HELPS when it comes to recognition. A solidly-accredited school should be automatically recognized in Romania.
if you opt for a non- accredited school, you should know that your children can pass the GED exam which is recognized in Romania.
expect to homeschool in another language! Preferably the language of the school you pick or the language of the educational system you opt for. It makes sense: US/UK schools will teach in English, France based schools in French, Hungary based schools in Hungarian and so on. It's more genuine to show a transcript which reflects that your child studied in another language to go with the fact that the school was based outside your country. For this reason, if you or your children don't know the language well, I urge you to take a year to immerse yourselves in the language and learn it as much as possible before starting.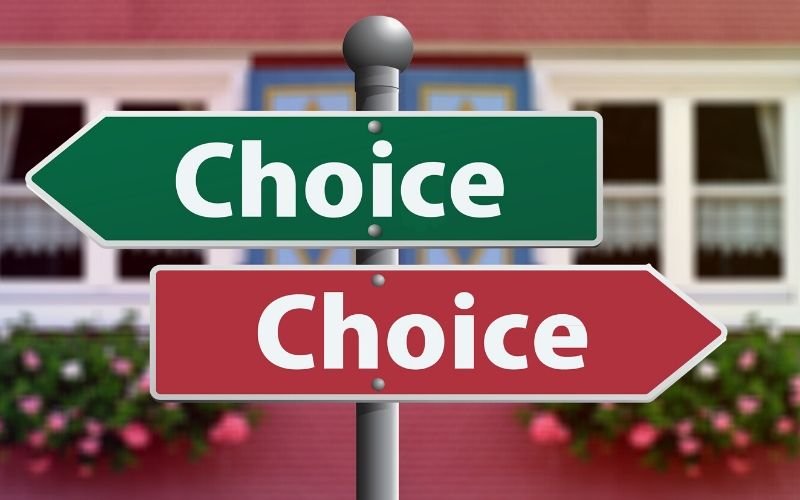 1. Homeschooling – types of schools
As a new homeschooler, I was overwhelmed by the multitude of options. One of the most stressful choices was picking a school.
As I mentioned, in Romania, in order to be homeschooling legally, we need to be enrolled in some sort of school. I will write here about the different types of schools and give examples of the schools I've come across. There are many more, and I invite you to use this list as a starting point for your own research.
Umbrella Schools
Umbrella schools are the most common schools chosen by homeschoolers to "prove" that their children are engaged in some sort of education. What I mean by that is that umbrella schools are the most flexible, mainly used for the legal paperwork aspects and not much more.
Umbrella schools are usually not accredited, or accredited by lesser-known and accepted associations that are not widely recognized. The only recognized accreditations are REGIONAL ones like AdvancED/Cognia (see below).
These schools are the cheapest option available, ranging from FREE registration to about $300 per year.
They offer you the transcript and you have to deal with everything else from choosing a curriculum to grading your child's work. There are no teachers to check your children's work and there are no tests and almost no requirements.
This is the best option for unschoolers because it offers the most flexibility.
Distance Learning Schools and Online Schools
These schools usually offer their own curricula either in offline (textbook-workbook form) or online. Sometimes they have advisory teachers that help you out in your journey, testing to make sure you are on track and more rigorous requirements.
They are mostly accredited, although not all of them will have a solid accreditation which is widely recognized.
For me, for the elementary school at least, it's important that M. is doing his school mostly offline. I want him to learn the traditional way before moving to online schooling. But the list below is a mix of schools that offer online/offline or both options.
Please research each school on your own before enrolling- it's important to make sure they can give you the paperwork you require and that they meet your needs and learning style.
Bridgeway Academy (our current school- read more about it here): https://www.homeschoolacademy.com/
Calvert (our past school, we don't recommend it anymore) : http://www.calverteducation.com/
Wolsey Hall Oxford (UK)- https://wolseyhalloxford.org.uk/
Oak Meadow : http://oakmeadow.com/
Seascape Private School : https://www.seascapecenter.com
CLASS : http://www.homeschools.org/
The Oaks Private School : https://theoaksprivateschool.org/
Laurel Springs : http://laurelsprings.com/
Keystone : http://www.keystoneschoolonline.com/
Abeka : https://www.abekaacademy.org/
Forest Trail Academy: http://www.foresttrailacademy.com/
American School of Correspondence: http://www.americanschoolofcorr.com/
K12 – http://www.k12.com/
NFC Academy –https://www.nflcacademy.com/
Alfa Omega Academy – http://www.aoacademy.com/
Mother of Divine Grace : https://www.motherofdivinegrace.org/
Set on Home: http://www.setonhome.org/
The George Washington University Online High School: https://www.gwuohs.com/
Indiana University Online High School: https://iuhighschool.iu.edu/index.html
Stanford Online High School- https://ohs.stanford.edu/
2. Accreditation – does it really matter?
Accreditation is a hot-topic among homeschoolers. Do you really need it or not? It all depends on what your plans are and where you live.
My choice was to go the accredited route for my peace of mind. I work best when held accountable for what I am doing and accredited was the best solution for us. I also feel that solidly accredited schools are more "serious" and offer you more support. They are also automatically recognized in Romania. So I would rather pay extra and have that option.
Most people start looking at accreditation for high-school and that's ok. You don't really need accreditation for elementary unless you chose it like I did, for your peace of mind.
Just know that even an accredited school cannot guarantee that your diplomas will be recognized in the country you are in. You will have to dig deeper and see the legal situation of diploma recognition in your country of residence.
In Romania, solid accreditation in the school's state will spell automatic recognition of your paperwork.
Solid accreditation:
Since I mentioned that some schools that are accredited are not always recognized, I decided to share with you a part of my research on accreditation.
There are a lot of accreditation bodies in the USA You need to look at REGIONAL Accreditation bodies because those are the most widely accepted and recognized.
Some of the most well-known and accepted accreditation bodies for lower education (up to high school) that I encountered are:
The six regional accreditation boards that are widely recognized:
Here's a list of the schools I looked into that have a (more) solid accreditation, but please research each of them before enrolling.
To read more on what we picked and our experience with our school, read this post.
I will do my best to update the lists from time to time and keep them accurate, but feel free to add more suggestions in the comments.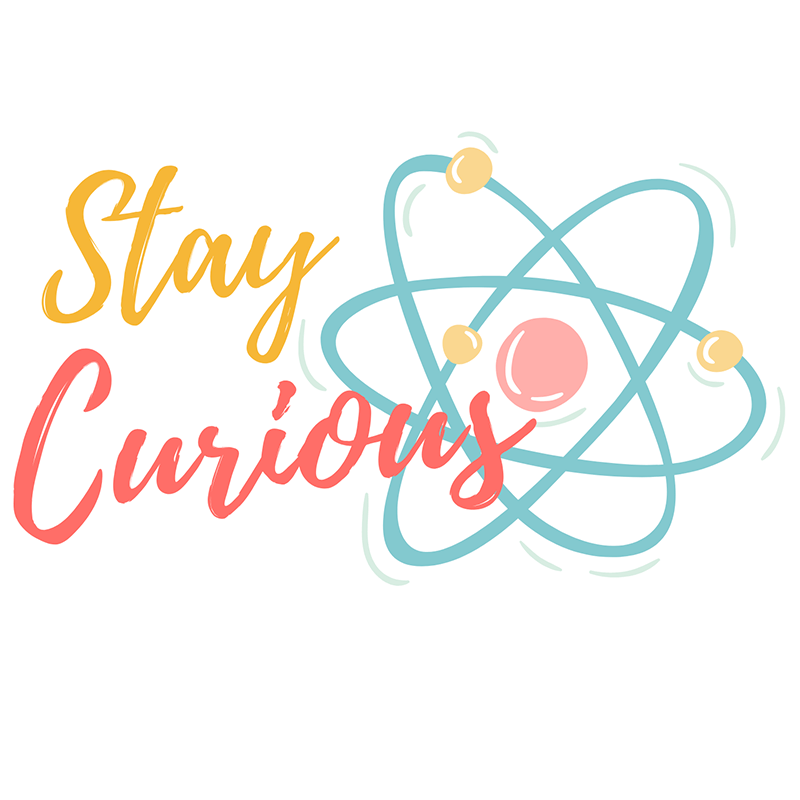 This post may contain affiliate links. By making a purchase through these links, I get a small percentage for the item you bought while the price stays the same for you. Thank you for supporting me.
As an Amazon Associate I earn from qualifying purchases.
Read my Disclosure to find out more about how I support my website and how you can help.