Welcome to Monkey and Mom, a homeschooling blog where you will discover expert curriculum reviews, practical homeschooling tips, and a variety of free printables.
Whether you're starting your homeschooling journey or seeking new teaching ideas, I've got you covered. My beginner guides and planning printables are designed to simplify your homeschooling experience and I am here for any homeschooling questions you might have.
Latest
Printables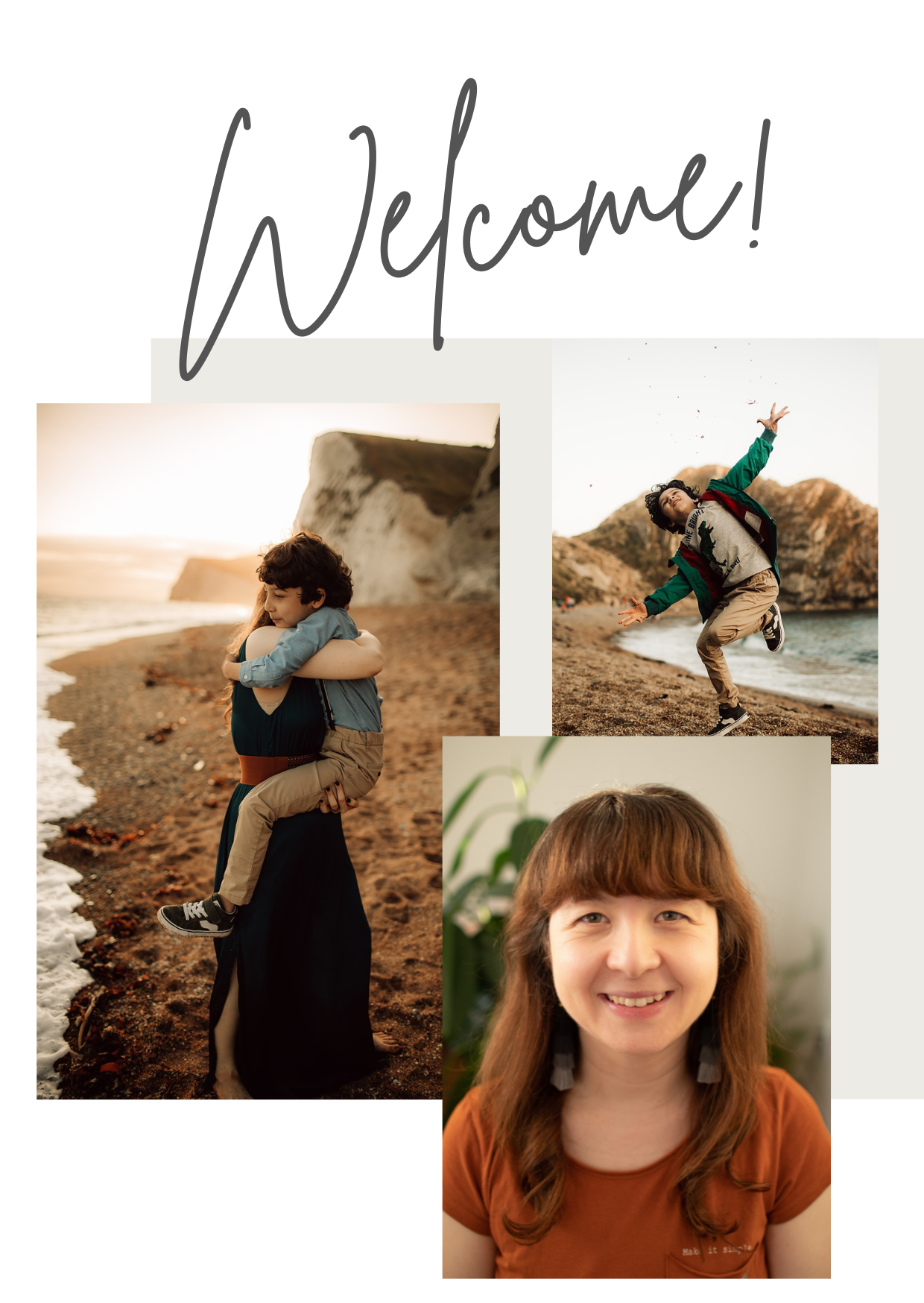 Hey there,
I'm Laura, a homeschooling mom form Europe and the creator of Monkey And Mom.
This blog was born from the desire to share my journey as I am homeschooling an only child who also happens to be gifted in STEM.

Homeschooling Marc has been an eye-opening experience that revolved around understanding, humbling moments, nurturing, and a lot of patience.
Our approach to homeschooling is eclectic – it's flexible, creative, and perfectly suited for exploration. Over the past 7 years, we've gathered a wealth of tips, resources, and fun printables that I'm excited to share with you.

We've been homeschooling for 7 years and I feel I still have so much to explore and learn but at the same time, I've gathered a lot of information during these years.
Whether you're also homeschooling an only child, or just looking for fresh ideas and resources, you'll find plenty of inspiration here.
And if you're new to this journey, don't miss out on tips and tricks to get you started.
Subscribe to our newsletter for the latest updates and resources from our homeschooling adventure. And remember, I'm always just a message away if you have questions or just want to chat about homeschooling.

And don't forget to stay curious!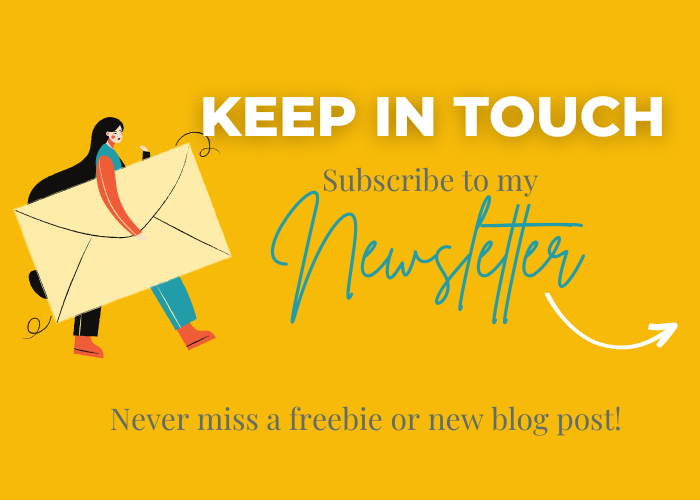 Sign up to keep in touch!