FAVORITES
Our favorite resources
These are the homeschool publishers we love using. Check them out and I hope you will end up loving them as much as we do!


**Affiliate links: the price stays the same for you if you decide to buy, however, I might receive a small percentage back. Thank you for helping support my blog in this way! I would never recommend anything that we do not use and love!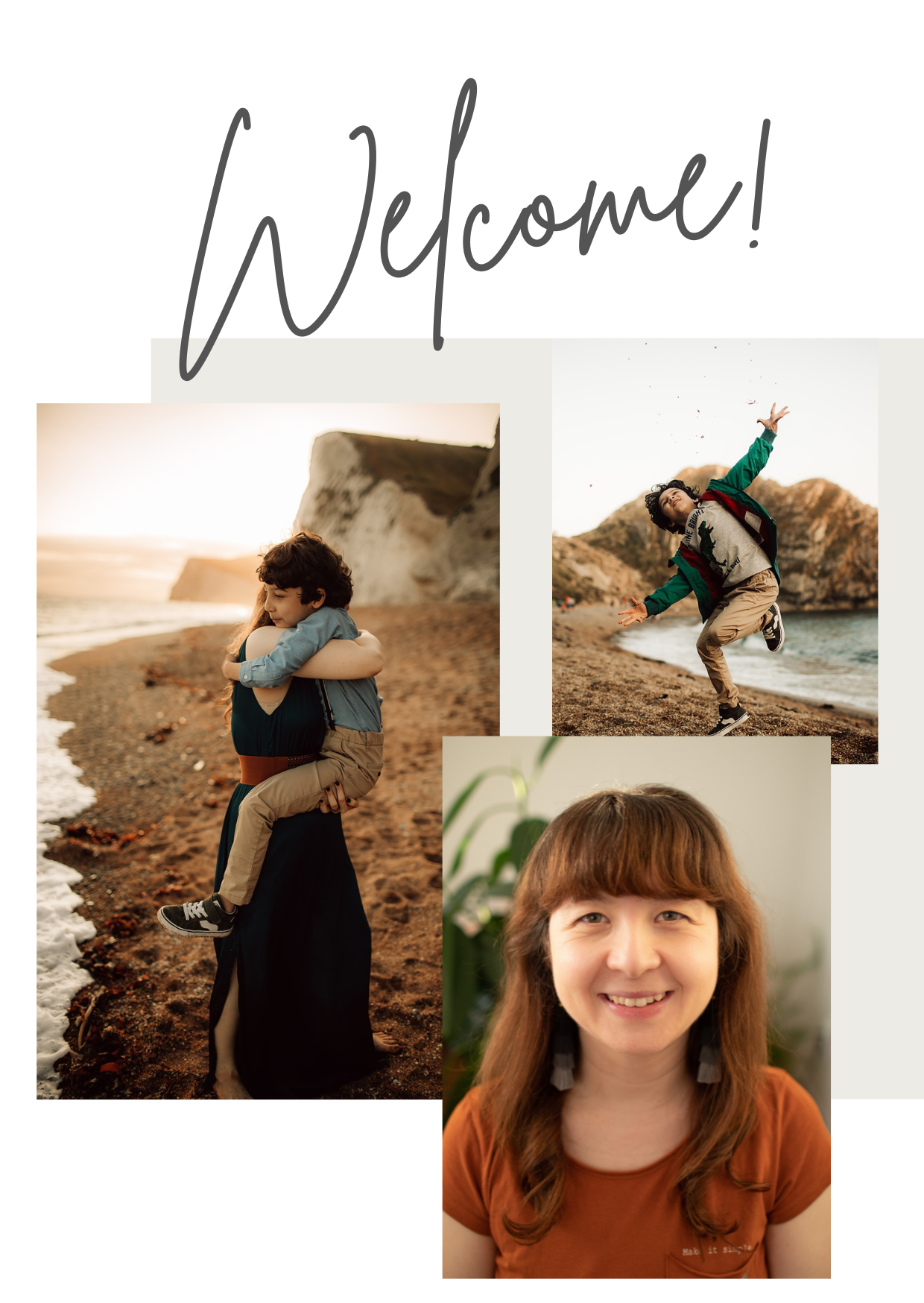 Hey there,
And welcome to my homeschool blog, Monkey And Mom. This blog encapsulates all we are as a homeschool family and I hope you find inspiration and help here.

I'm Laura, a homeschool mom, and photographer from Europe. My son, Marc, is a handful to raise and educate. He is gifted in STEM and my opposite in every way, so balancing it all out is a continuous adjustment.

Homeschooling offered us the perfect environment to keep Marc's love for learning intact while we balance child-led and academic learning, successfully. My favorite homeschooling style is eclectic because it allows me to choose materials and programs that fit Marc's style and don't confine his curiosity.

We've been homeschooling for 7 years and I feel I still have so much to explore and learn but at the same time, I've gathered a lot of information during these years.
I want to share my ideas and discoveries with you and I love talking to other homeschool parents and learning from them. (I'm also secretly a curriculum hoarder, but don't tell anyone!)

Make sure you take advantage of my freebies and homeschool products. If you're new to homeschooling or need some encouragement or help, I offer FREE homeschool consulting services as well.

And don't forget to subscribe to my newsletter so you get updates about everything new I create or publish!

"We rise by lifting others" is my favorite motto. That's why I love sharing and helping whenever I can. So don't hesitate to drop me a line with any questions or to say hi! I'd love to meet you.

And don't forget to stay curious!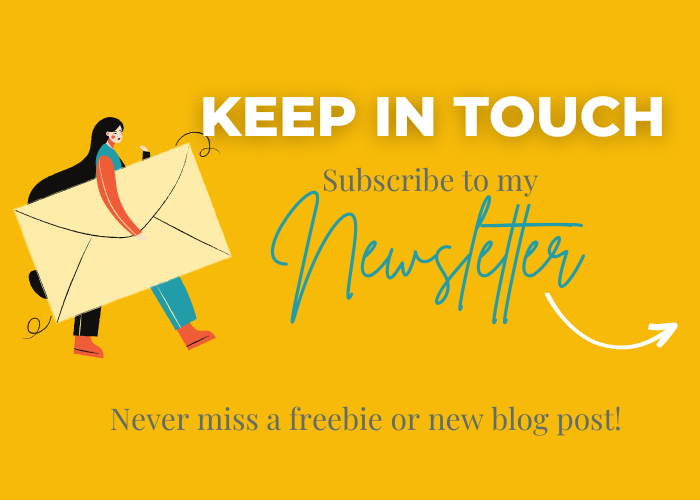 Sign up to keep in touch!
By subscribing to my homeschool blog e-mail list, you will receive occasional e-mails from me with the latest printables and blog posts. You can unsubscribe at any time.