Summer Homeschooling- Academic Learning & Planning -part 1
This will be the first summer since we started homeschooling that we will take a break from our regular schedule. It feels odd, but we will still be doing summer homeschooling in a different, more relaxed way.
I felt that the passage from elementary to middle school is worthy of a longer break and I have to admit I probably needed it more than M.
That's why I decided to share our homeschooling plans over the summer in 2 parts: one will be the academic side (this post) and the other will be the fun, artistic, and exploration side (coming in July). And I will share our plans and resources with you for both of these!
This is a sponsored post. I was given the product to review and I might have been compensated for my time. I would never endorse or recommend programs we wouldn't use ourselves. Read more about it in my Disclosure.
Why would you summer homeschool?
I know a lot of families take time off from studies during the summer. But there are those of us that do year-round homeschooling, taking short breaks when we need to. That's why we will continue studying during the summer, but at a more relaxed pace and from interesting materials we couldn't cover during our school year.
I am also making use of the many free trials and offers from the Homeschool Buyers Club this summer to review work, study new things we never have time for otherwise, and just have fun learning.
---
"Summer is here, and what better way to get a jump-start on homeschooling than with free trials on top of curriculum. Explore new programs and tools that will help your child succeed this upcoming year and beyond."

— Homeschool Buyers Club
---
Pending work completion
I have to step forward and admit I overdo it. Do you do that sometimes? I am guilty of picking at least 2 sets of curricula per subject. I know it's not ok and I still do it year after year!
In the end, I end up doing only what I decided we will do as the main curriculum and chucking the rest in a corner.
The good news is after we're done with that well-planned and scheduled curricula, for the summer, we pull out your extras. Only this time, there's no fixed schedule, no deadlines, and no pressure to finish it all.
Summer is also the perfect time to spend more days on those difficult math problems that kids didn't get, or on revising multiplication and division tables in fun ways! Or even brushing on their phonics or reading skills.
Consistency with a schedule
The biggest issue I have when taking breaks is that we lose the sense of a schedule and getting back on track is difficult for both of us. My solution is to keep a consistent schedule year-round.
Don't think we study for hours. My consistent schedule is covering only the basics– so we keep on working on the main subjects that are the priority for us: math and language arts. This summer I want to start focusing on good literature and free discussion topics on it. That's why we will have read-aloud and independent reading time.
This approach will make the switch from summer freedom to fall schedules so much smoother!
Retrospection and testing of new curricula
Because this year's summer break is pretty long for us- about 4 months- I decided it's a perfect time to think in retrospect about what worked and what didn't.
I also have plenty of time to get trials of the programs I might want to use over the next year and test them out! That's why I am making use of the Homeschool Buyers Club offers, free trials, and gifts this year.
Time to dive deeper into interests
We never have enough time to tackle everything M wants to during the school year. There's just too much math to finish, the test for vocabulary is perpetually postponed and I just don't have the energy for anything else.
But summer is the perfect time to pull out those experiment boxes and get experimenting! M finally has time to do exactly what he wants to for science. And now's the perfect time to study and explore the natural world as well.
Summer homeschooling – academic learning box
I started by creating a summer homeschooling learning box of academic things I'd like done over the summer. If we manage to do them all, great! If not, I know there's nothing pressing about it, so I will let it slide. You can see most of them are around M's interests, but I managed to slip in some math, writing, and vocabulary. And don't forget the games and fun activities!
What I planned to do was skip around and just do the parts that seem more challenging, in a relaxed way, with no time pressure, and no special requirements. So far it's working great!
Our box contains the following items- click on each to buy.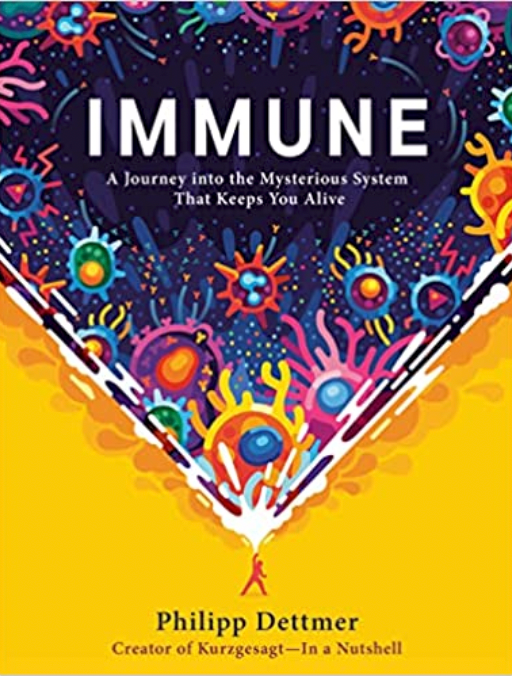 10 summer learning activities
Don't let the academic part scare you. Keep reading to see what learning looks like over the summer for us.
I don't know about you, but if we don't have at least a rough plan in our house, things get complicated. If M knows he has a schedule everything is so much easier to coordinate.
Yes, our summer has a plan, too- even if it's ever-changing and extremely flexible.
You can download my free printable summer planner and journal pages from the Resource Library by subscribing to my newsletter for the password*.
*The password changes monthly and you will get the new one with the monthly newsletter.
1. Math continuation and review
Math is one of those subjects that I don't want to let go of over the summer. Because every time we take a longer break, things seem to slip away. Calculating becomes harder, stamina decreases and whining increases. So I discovered we should keep a minimal pace at all times for this subject. I will thank myself in the fall!
This is a good time to pull out math games! I even have a few in my Resource Library for multiplication. It's also a great time to introduce any manipulatives you will be using next year and let kids discover them in play, like Cuisenaire rods.
You can also catch up over the summer like we are doing with prealgebra.
But since summer is also a time for planning and reviewing the next school year, I'm happily trying out new curricula to make sure we aren't missing anything important. Right now, we use the free trial to Thinkwell (an acclaimed math program) through Homeschool Buyers Club.
2. Chores and projects
Summer doesn't mean full freedom, dishes still pile high, trash needs to be taken out and kids can help with chores.
M has been helping around with everything since he was little. He will also take part in all the projects our extended family has. For example, he helped his uncle tile the terrace and grandpa fix his car. He loves being part of it all. So make sure you involve your kids in whatever work you have for the summer.
The plan this summer is to give him more independence in the kitchen and see how he does. He is now tall and old enough to operate the stove. So we will start there.
I consider all this academic learning as well because taking care of themselves is a major skill that needs to be treated as seriously as any other subject.
3. Some fun history facts to ease the new year
You already know I am not pleased with what we've done in history and the plan for 6th grade is to make history more engaging and literature-based.
Things can get boring during hot summer days and just lounging around doing nothing isn't our thing. So I thought this would be the perfect time to ease M into history over the summer through fun activities or programs. One I found and love is History Alive. I got a free trial through Homeschool Buyers Club and so far we love it.
It's an awesome video-based subscription program that tackles various countries. You get one country per month and everything you need to learn the history and geography of that country. We are really enjoying this relaxed, unit-study type of learning for the summer. This month they're all about Japan.
4. Science experiments
We've been MEL Science subscribers for 2 years now and it's one of the things we won't let go of soon. But we don't always have time to do the experiments during the school year.
So this summer, I am pulling out an unopened box of physics and chemistry every week! M is so excited he is finally experimenting and I get to do some work while he is happily engaged.
He spent lots of hours playing with his vacuum chamber or finding out how aerodynamics works. The latest experiment was about sound and how it's transmitted so he tried out different frequencies to see how vibrations change in length.
These boxes are a fun, interactive way of learning science and becoming curious about the subject.
5. Money management
One of the things I've been planning to teach M is money management (as a subject). We don't have enough time to tackle it during the school year, but now's the perfect time to do it.
He already has his own card so he is slowly learning to manage his own expenses because we operate it together.
We bought a subscription to MoneyTime for Kids a while back but you can get it discounted from Homeschool Buyers Club this summer!
6. Nature
Summer is the perfect time to just go out and learn from nature.
Some families prefer having a nature journal or whipping up unit studies, but M was always super fascinated with the world around us. So he learned from observing.
For example, every single year we caught tadpoles and raised them to frogs before releasing them. It's an awesome opportunity for kids to learn about the frog lifecycle and how to care for animals. We had to research the conditions that the little tadpoles and froglets required to thrive and what food we could provide to them in captivity. It turns out that spring water and boiled spinach worked great!
I also use this time to let him freely explore around. This leads to curiosities about plants or insects he encounters.
We go out foraging and he is learning about plants that are edible and how to consume them. Nature is a great teacher and I consider this academic learning as well.
Knowing how to interact with, appreciate, and care for the environment is an important life skill.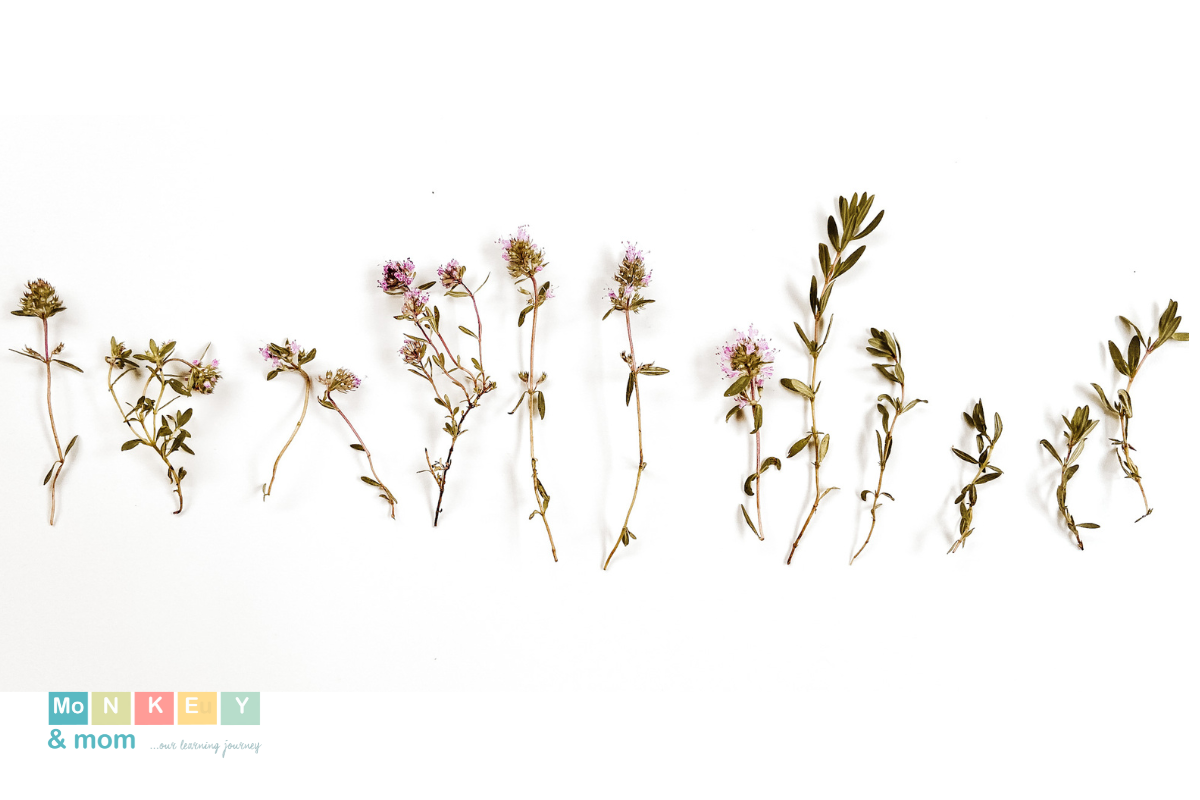 7. Computer science
M is still doing his computer science lab because he is behind with the lessons. But I thought he needs a shake-up during the summer, so we are trying out Code Avengers.
He learned about being a hacker, and why it's important to change your password frequently and never give out your information on the internet. This is perfectly timed since he started using the internet more and more.
He also had a better look at binary and learned how computers use it to translate code into colors. I love that these classes aren't only based on programming, but they have other topics that cover computer science on its whole.
8. Boardgames
I've been stocking up on good-quality board games that are great for gameschooling!
While I don't believe that games are enough to cover all the academic rigorosity necessary for exams (and a college route), I do believe games are an extraordinary tool for reinforcing concepts and getting kids to exercise what they learned without realizing it!
I am a big fan of math, language arts, and science games because I think they are easiest to translate into games. So we own a lot of games for these.
Our latest favorites are chemistry and math games and during bouts of summer boredom, you can find us pulling out one for fun. Like the game pictured below, that combines addition with tallying and geometry.
Here's a small part of our favorite games for learning (click on each to buy).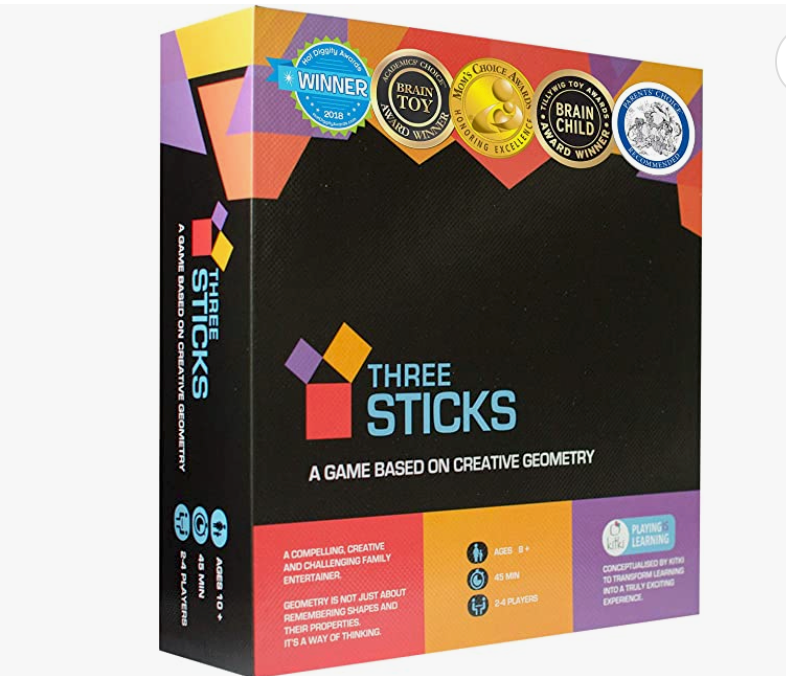 9. Reading
Reading is on high priority this summer – as always. And I realized M started digging into the books I had prepared for the next school year!
So I decided to give a try to eSpired Library, one of the free gifts offered by Homeschool Buyers Club this summer.
He already checked out a few magazines and science books so we're all set! I love that they also have audiobooks and we will just give those a try next since we are big fans of audiobooks, especially while traveling long distances.
Since history will be our reading focus for 6th grade, I decided to make a playlist of historical fiction audiobooks for M to listen to while we travel this summer. I hope he will like the selection.
10. Travel and museums
Finally, learning happens on the road as well. I feel that this type of learning – while making memories- will be one that stays with children for a lifetime.
I always admired families that homeschool on the road and I wish we could do that, but we can't. So we are happy with the short summer months to travel around and explore new sites.
We always try to find out places (and experiences) of learning when we travel and museums are a great start. We use this opportunity to discuss historical events or start new curiosities.
Learning through exposure is one of the best types of learning, so take advantage of your travels to get some learning in, without the kids noticing.
Free trials and summer offers
If you want to try some of these yourself, know that Homeschool Buyers Club is now offering free trials to a lot of programs.
It's the perfect opportunity to see if they would work for you and maybe you'll find a new favorite for the upcoming school year.
Moreover, with every purchase -even the free ones- Homeschool Buyers Club is offering you 3 free gifts!
Video
For those of you that prefer to see a video instead of reading through the long post, I made a video on my YouTube channel: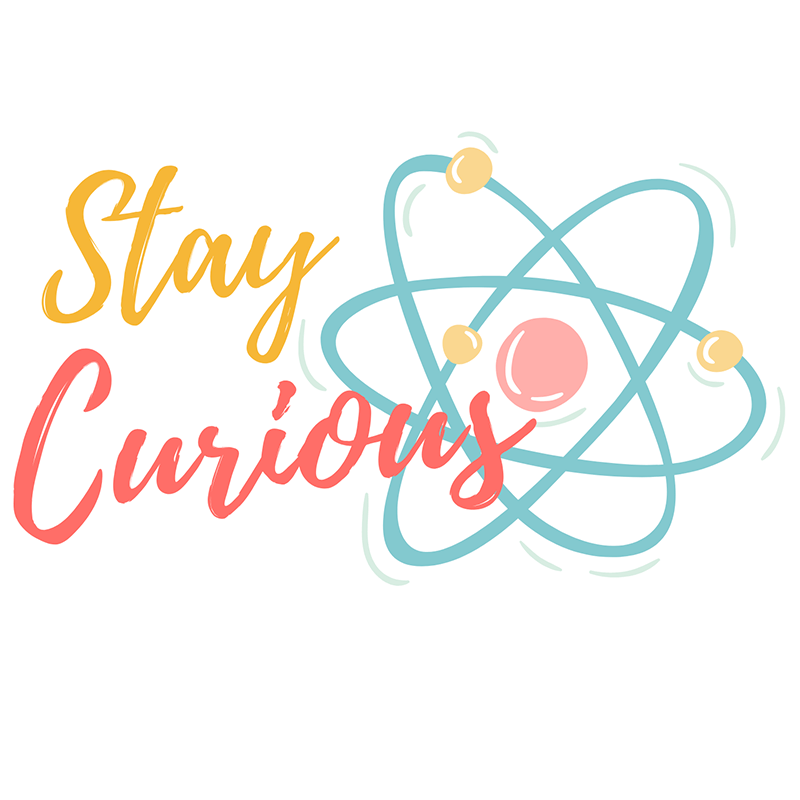 This post may contain affiliate links. By making a purchase through these links, I get a small percentage for the item you bought while the price stays the same for you. Thank you for supporting me.
As an Amazon Associate I earn from qualifying purchases.
Read my Disclosure to find out more about how I support my website and how you can help.