Greg Landry's Homeschool Science Membership – Self-paced science ✞
Do your children take notes? Mine hates the idea. But I couldn't learn any other way. And I am so grateful I can access resources like Greg Landry's self-paced science that puts the accent on HOW to learn. Because once you know how to learn, you can learn anything!
This is a sponsored post. I was given the product to review and I might have been compensated for my time. I would never endorse or recommend programs we wouldn't use ourselves. Read more about it in my Disclosure.
Greg Landry's Homeschool Science Membership
I've talked about Greg Landry before, but I am back with his newest addition, his Homeschool Science Membership (please note these are all faith-based classes ✞).
Greg is a former college professor and homeschool dad who created various science programs for homeschoolers and even live camp events. He has over 20 years of experience in teaching science, so your kids are in good hands!
---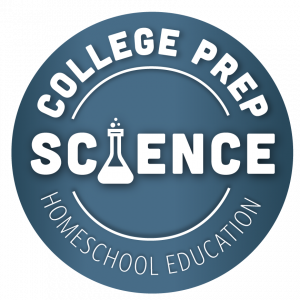 As a former college professor and veteran homeschool dad, I love teaching science! I love illuminating God's incredible creation for students (including students who may not be big fans of science)."

— Greg Landry
---
This membership is amazing for those kids that are reluctant when it comes to science but it does so much more! It teaches kids proper note-taking for college readiness, it comes with labs and a very organized layout.
Self-paced and easy
The Homeschool Science Membership classes are self-paced which means kids can do these at their own pace.
Self-paced science classes are my favorite because we don't depend on a schedule or day. We can do them multiple at once or at various times in the week.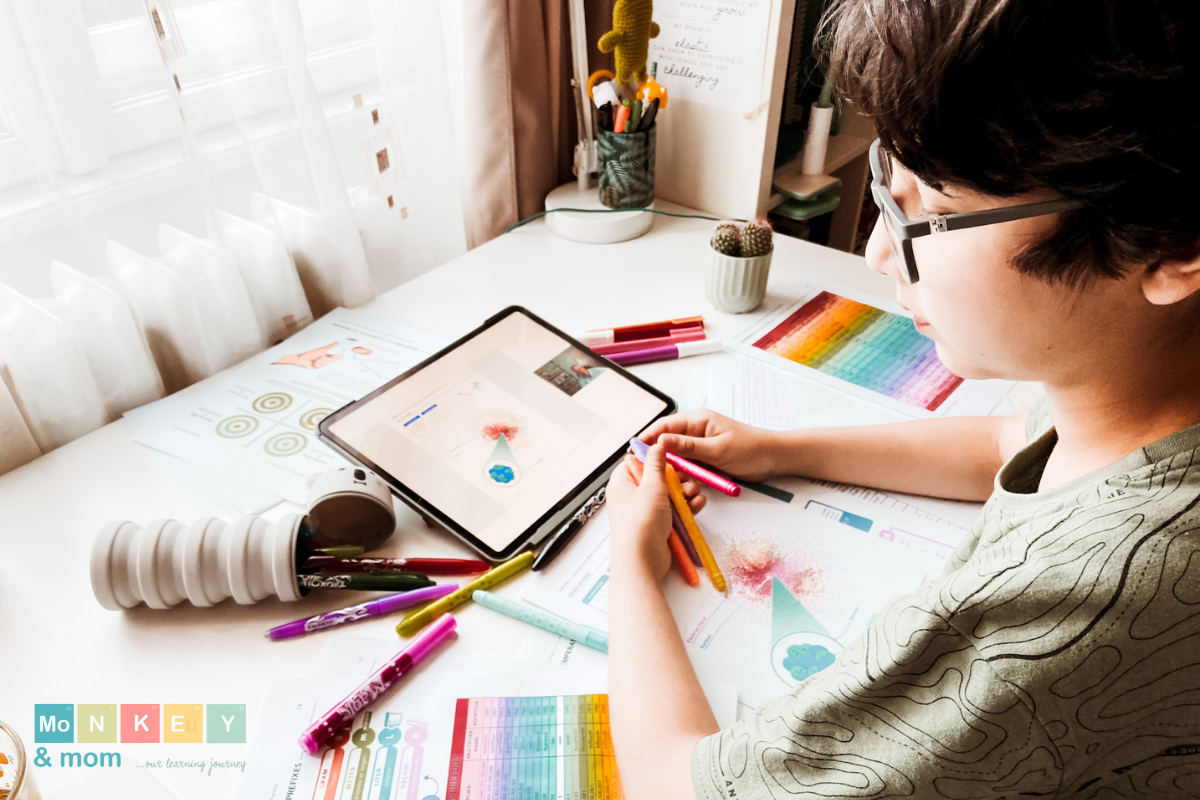 The recordings and pdf files are accessible through Canvas, a well-known learning platform, and they are very simple to use: list the pdf book and follow along with the recorded class at your own pace.
I love that none of these classes require Algebra, so only basic math is needed to be successful. This is great news for non-science students since all the classes are conceptual.
Access
A membership gives kids access to all the levels of science from 4th to 12th grades, making this an awesome option for large families.
The classes included range from Anatomy to Chemistry and there's even a Marine Biology and Microbiology class. Plus, you get access to the online labs as well (I've shown you inside these labs here). I love that these even have corresponding lab books now.
And there will be more classes available soon!
These classes cover more than science! They teach kids how to learn, but membership access also offers parents access to Bible streaming services: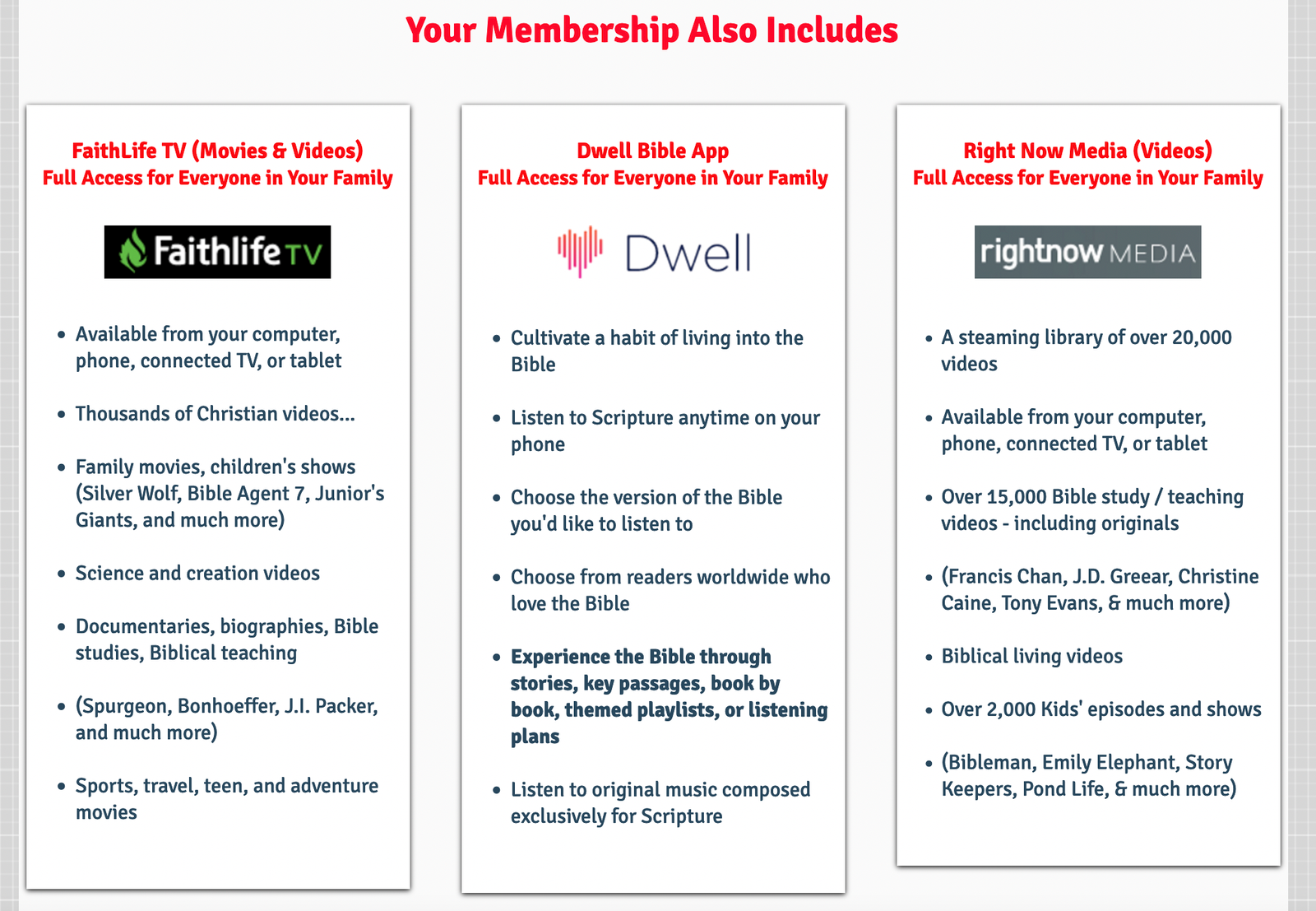 Credits
These self-paced homeschool science classes offer high school credits and you can choose from semester-long classes or even half a semester classes. I like that Greg is providing appropriate credit for each of these.
Non-science students can really fill their graduation requirements by combining various courses from Greg Landry's Homeschool Science Membership.
God-centerd
Every single class starts with Greg saying a prayer and he continuously praises and preaches God's Creation through his classes.
This is great for Christian families that want to embed religion into every aspect of science.
Learning method
Greg uses the term NSSR to describe:
Notes – details you write down when your teacher presents the lesson.
Sketches – done after class with colored pencils to help kids remember key facts.
Summary – summary of notes.
Retrieval – recall information through various methods from flashcards to sketches.
Greg presents multiple ways that you can do this and each comes with a colorful example followed by a blank page that students can use to take their own notes.
There's also a test prep section that encourages kids to use their notes, not procrastinate, to get ready for a test.
The NSSR method is a method I resonate with and I am so happy to use it with M.
Courses
While I'd like to talk about every one of the courses offered through Greg Landry's Homeschool S ience Membership, we didn't have time yet to use them all.
What I love about these is that they aren't looking scary at all. In fact, they keep their playful, full-of-color vibe throughout.
The chemistry course we checked out treated the basics first, teaching kids about measurements, conversion and even statistics and probability. They are so gorgeous and clear that we use some as posters! In fact I created a booklet with them for M to always keep handy while he is learning. I might even laminate them for durability.
These courses assume nothing and go from the basics up, which makes them perfect for all non-STEM oriented kids or for younger kids that are interested in these topics.
Each course will have accompanying PDFs that can be printed or used on-screen. Then you have the pre-recorded lessons of Greg himself. The teacher speaks on one side of the screen while the pdf book is opened on screen and he is explaining every detail.
Each class starts with a prayer and each class has a worksheet. The PDFs are rather thin, but each class is about 30 minutes. So they will be working in depth on each of the PDFs page. I'd say the PDF is more of a guide to the class and not a textbook.
Extras and help
Parents get a lot of support. They have access to optional tests and answer keys so they can use these for record keeping. And also there are weekly schedule and grading suggestions available.
The suggested schedule says 1 lesson per week= 1 video lesson + 1 chapter.
There are also virtual labs and lab books. Greg Landry's online virtual labs are free with this membership and I recommend them for those families that don't have a budget for lab supplies. These are no-mess, no-stress labs that kids will do 100% online.
How we use it for note taking
While M is a science whiz, we will be using our Homeschool Science Membership for its note-taking value.
And that's what I want to focus on, since M is just reviewing these science concepts, but note-taking is something I've been struggling to teach him.
And what a better way to begin note taking than with science when science is your favorite subject and writing is your least favorite!
Why note-taking?
I absolutely love that Greg Landry's Homeschool Science Membership begins every course with a 101 on learning. Greg realized, from his extensive career as a teacher and professor that knowing how to learn and proper note-taking are important skills to have for college readiness and beyond.
Learning is different for everyone. While I need to write things down and memorize them, M is hanging upside down, listening to a lecture and remembering everything a week later (yes, it does make me feel dumb at times!).
The problem with not taking notes is that there are only so many things your brain can hold on to at once. At some point, you will forget something. And when you do, you need to re-watch an entire lecture or read a whole chapter again. Whereas with notes, you can quickly revisit the key points at any time in no time at all. That's why I want M to start taking notes. And wish me luck, everyone, because it will be an uphill battle.
A rainbow of notes
I don't know about you, but colors and organization bring me joy. When I have a good image, a good-looking planner, or new writing supplies I work the best!
M isn't quite like that, but he does have his fair share of colored pens and even various fountain pens he's using when writing.
I managed to convince him to start Greg's self-paced science classes because I kind of bribed him with new colored pens and cute stationery. He is totally my son when it comes to this.
And he soon discovered Greg's classes are fun and engaging and he is quite enjoying them. Especially when we get to the good science parts (the ones I need to take notes on because no matter how much I think I've got it, I never do!)
When I saw these pdfs I was delighted! I might have squealed inside at all the colors and bold drawings. They just DRAW you in to learn!
Just look at this treasure! It tickles my organizational bone! So concise, organized and color coded… It's like learning from a rainbow and it's right up my alley.
Where was Greg Landry when I was in high school?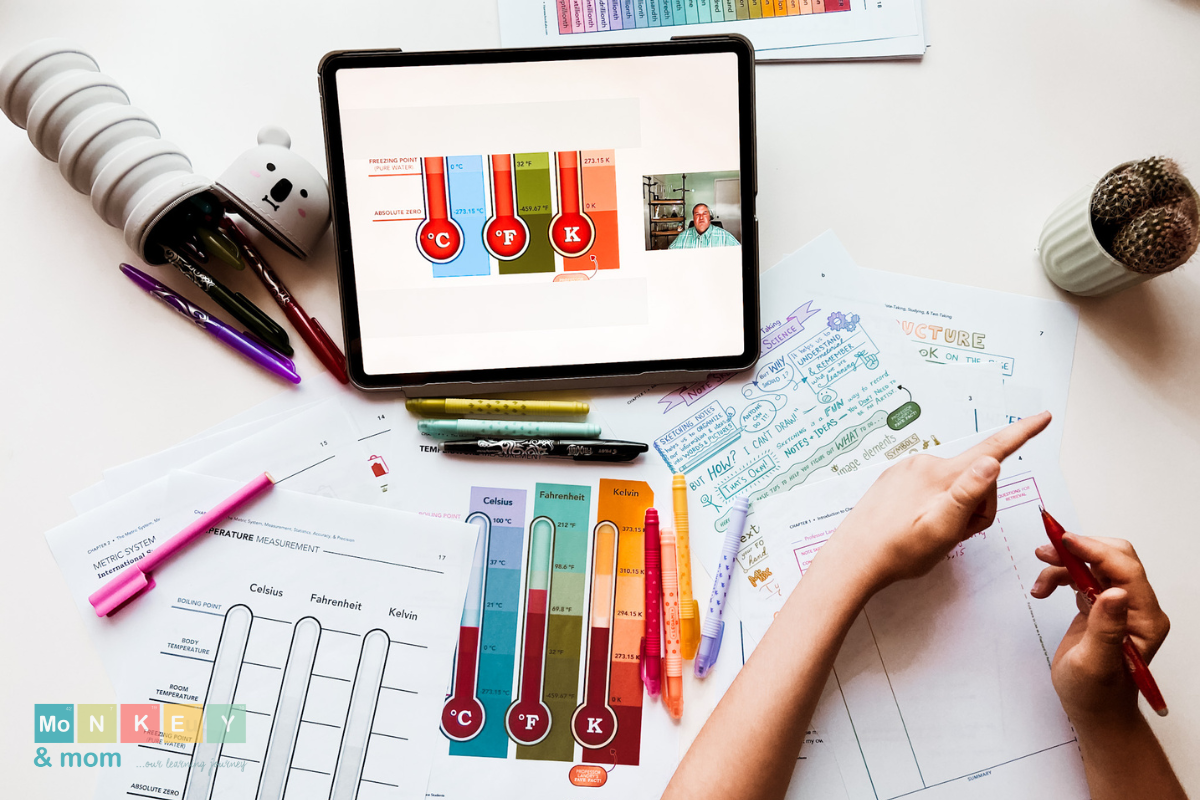 This self-paced science curriculum is focused on teaching kids how to learn effectively and I absolutely adore it! Greg Landry's Homeschool Science Membership is full of learning ideas we will be using for everything from now on… just let me grab some more colored pens and we're all set!
And while you wait for your colored pens and decide on enrolling: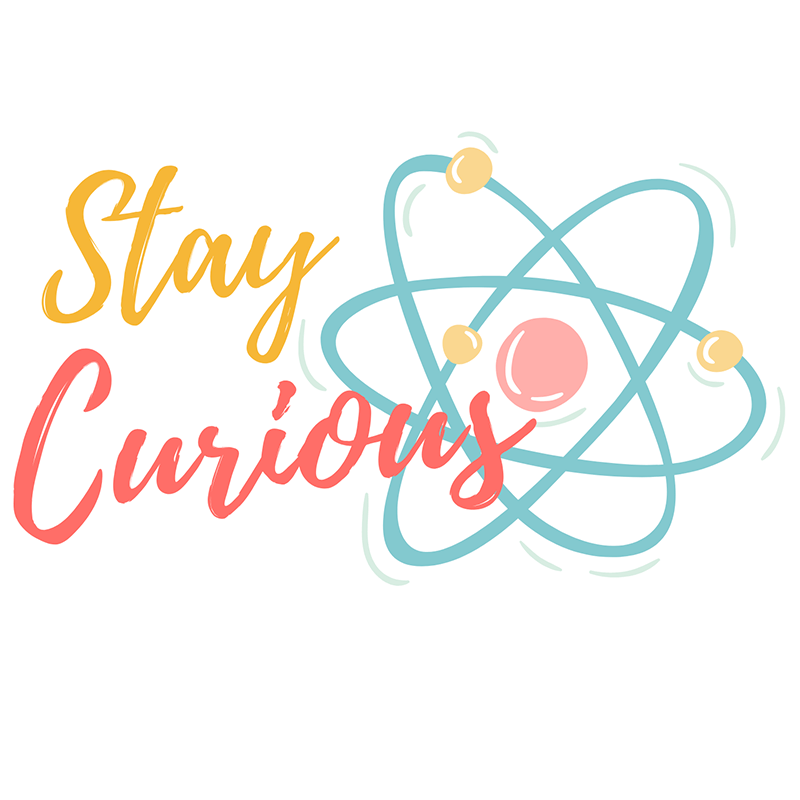 This post may contain affiliate links. By making a purchase through these links, I get a small percentage for the item you bought while the price stays the same for you. Thank you for supporting me.
As an Amazon Associate I earn from qualifying purchases.
Read my Disclosure to find out more about how I support my website and how you can help.