Geography curriculum for 4th grade
Our geography curriculum for 4th grade this year is a combination of books and hands-on resources. Read on to find out more details about each of them or check this post to see what curriculum we chose for 4th grade for the rest of the subjects.
This is the first year we will do any formal geography (until now we just discussed it and read from various books, nothing structured).
I wanted to keep it light and fun. That's why I chose it as an elective from our school, which means less pressure and no testing. We just need to submit some samples of what we've done.
1. Skill Sharpeners Geography for 4th grade
I chose it because it covers a lot of geography-related topics from all over the world. It's light enough and easy to do independently by M.
See some examples below and how M. filled them up.
We loved the "care package" activity. We quickly pulled a box and started brainstorming what items someone might need on a long voyage at sea.

I helped him think of the aspects of living at sea by asking him questions:
When you are at sea, there're strong winds and the sun is harsh, what would you need? (cream)
Being all day long on a ship can become very ……? (boring) So, what would you do to chase your boredom away? (read)
At this point, he started suggesting the sailor needs a phone LOL! I told him they wouldn't be able to charge it and wouldn't have a signal. His solution was he will take a very long electricity cable with him from land. Typical M. …. So we discussed how books could help. He immediately ran to bring all of his Harry Potter collection…
You can see more of what he chose below.
Geography mixed with composition – yes, please!
For the last activity, he had to write a journal entry. Since writing compositions is something he loathes, we discussed it together. M. wrote it down on a scrap of paper and he will copy it in the workbook later.
It was really cool imagining yourself as a sailor-explorer finding a new island.
We chose one from Magellan's map (pictured in the book) and then researched google images to see what it looks like, how it would look like from the sea, and what sea it's in, etc.
Then we imagined what you might find there, what sensations the sailors might have experienced, what their dinner must have been, and so on. It was a fantastic exercise in imagination and creativity.
2. Evan Moor- Europe
The second book by Evan Moor is Europe. One reason I love Evan Moor is that you can choose the PDF option for most of their books and this is one of them. They have a full collection of the continents in pdf or print format.
I got this with my one-year Teacher Filebox subscription but gave up the subscription because I wasn't using it enough and because I couldn't use it to print full books, just pieces of them which didn't work well for us. I had to then combine all files into a book that we would use (we are not fans of "loose" papers or systems that use the pieces of curriculum each week because we simply don't have enough space to keep them).

The printed pages on this one are not of good quality because I was running low on toner …oops!

I like the book because it treats a whole continent from multiple perspectives, starting with the relative and absolute locations, size of countries by population, country size, landscapes, animals, cultural aspects, and more.
It's suited for older students (grades 4-6) and I would have probably chosen it from 5th grade up, but since we are doing geography as an elective M. will just be introduced to each topic.
I also love the fact that M can work independently from it (YAY!) so I don't worry much about what he "remembers" or not at this point. From what I've seen, he remembers more information.
I made a printable from 7 Continents Europe with the mountains presented in the book because I felt the need for a little more colorful presentation. You can grab it from our Resource Library.
3. Usborne Geography Encyclopedia
Usborne Geography Encyclopedia: I like this one because it's so comprehensive. As usual with Usborne Encyclopedias, I see us using this one for many years to come. It also has internet links that are very helpful when explaining new concepts.
4. Barefoot World Atlas
Barefoot World Atlas: it's just a gorgeous book! If you didn't know about Barefoot Books, please check them out. Their books are awesome, with beautiful illustrations and texts that speak directly to children.

This atlas even has a beautiful poster map of the world…. and I'll tell you a secret: they have an iPad/iPhone app as well (see the posted video for a glimpse inside). We love it and have been using this book for a long time. I bought it a few years back from a second hand shop but you can find it on Bookdepository at the link I posted above.

5. A Child's Introduction to the World
A Child's Introduction to the World ✪ is another gorgeous book that I urge you to check out. It's well written so that the terms used are very accessible to young kids while the information isn't dumbed down. It's full of beautiful illustrations on every page and a 3d paper globe with stickers that you can use as you read.
There is a whole collection of these books ✪ and you can find them all on Bookdepository!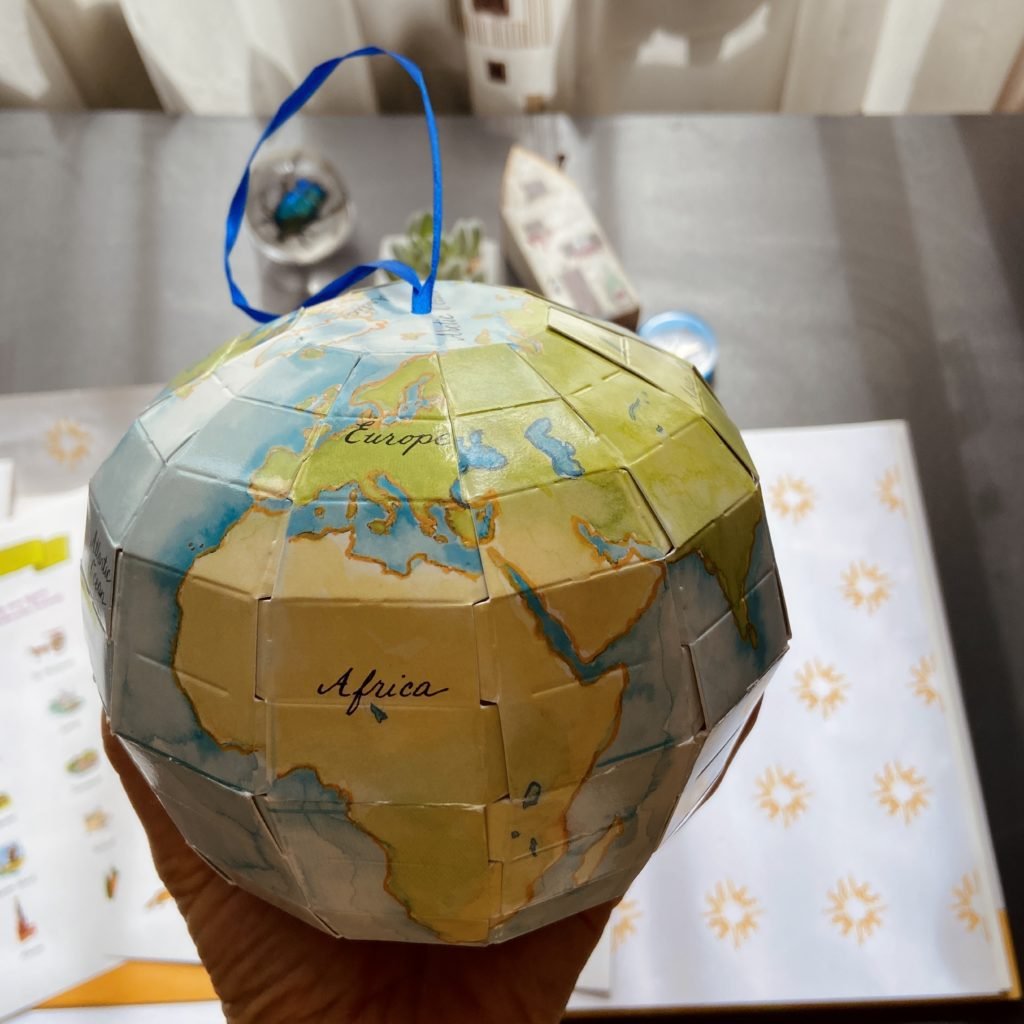 6. Sticker Books

for 4th grade geography
We will be using 2 stickers books. One is from Usborne " Usborne Sticker Atlas of the World"✪ (check out their other sticker and geography books too) and the other one is a book I got second hand but we never had the chance to use. I think it will be fun to pull them out when we learn about various aspects, just for fun.

7. Hands-on

materials
Besides these lovely books, we will use our wooden puzzle. It is from EduJoc – Jucarii educative (link to English puzzle). We love the quality of their geography puzzles!
Each piece is shaped like the country, so M. can visualize the size they have, their neighbors, and their relative position.
EduJoc is a company from Moldavia (I don't know if they ship internationally, you can ask them directly). My experience with them has been really good, but it can take a while to receive the items. You can order from their website or contact them.
We own 2 more puzzles from them: the World Map and the Greater Romania Map (that we will use for our future history lessons).
I made a short video of M. trying to solve the puzzle. It's obvious he doesn't yet know all the countries' locations but he will learn them by play and repetition.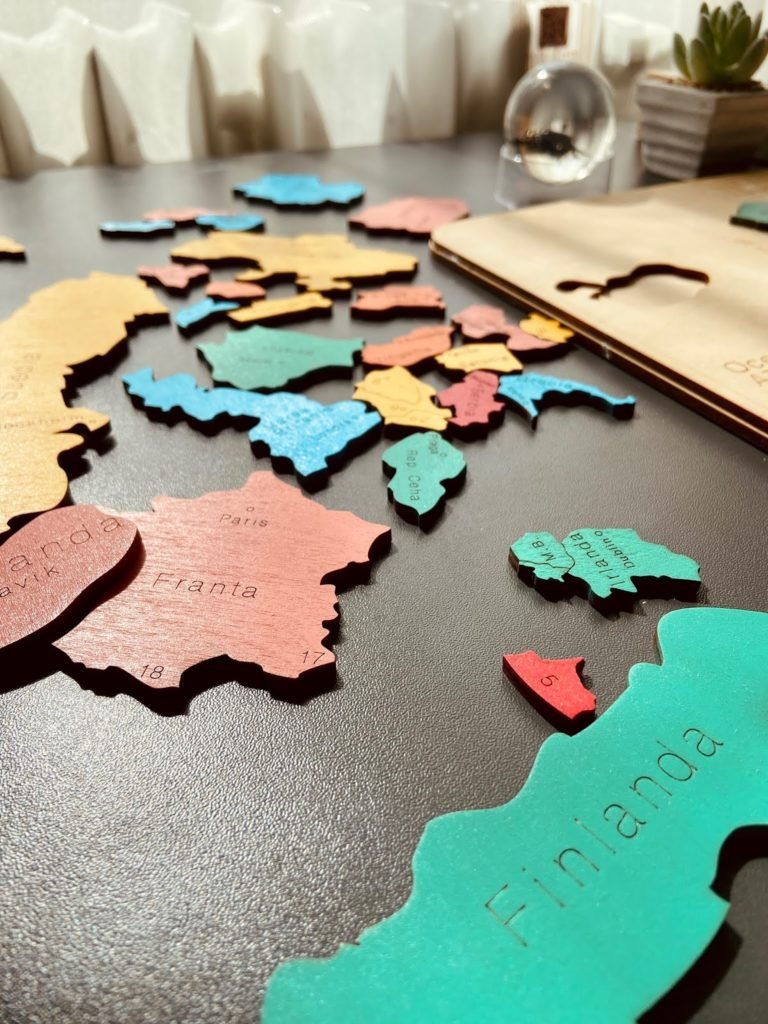 We will also use a card set from Gama which we just received and didn't have the chance to play with yet. It's called "Europe: Countries and capitals" and it looks like great fun. I am sure M. will be quick to invent the rules for playing a full game with them.
8. Let's Go Geography

– curriculum for 4th grade
And I am saving for last the coolest resource for geography of all! An awesome gem I discovered a couple of years back and I kept postponing buying it because we weren't into geography at the time.
Let's Go Geography is a wonderful curriculum developed by a veteran homeschool mom, Carol Henderson, who still teaches geography and history in co-ops today. Each pdf treats a single country, and it contains information about it, a coloring page, nice photos, links to videos, and a fun craft project. See the video posted below to get a glimpse into how the PDFs are laid out.

I love them because they are different. They were made with homeschoolers in mind and have very interesting information about each country. You can go to her website and download a sample of Alaska to see it for yourself.
They are very easy to adapt to multiple grade levels, easy to blend in with other curricula (which I am planning to do this year)! They provide not only information but hands-on learning and interesting online videos. I am sure we will have a blast going through some of them this year.
This post may contain affiliate links. By making a purchase through these links, I get a small percentage for the item you bought while the price stays the same for you. Thank you for supporting me.
As an Amazon Associate I earn from qualifying purchases.
Read my Disclosure to find out more about how I support my website and how you can help.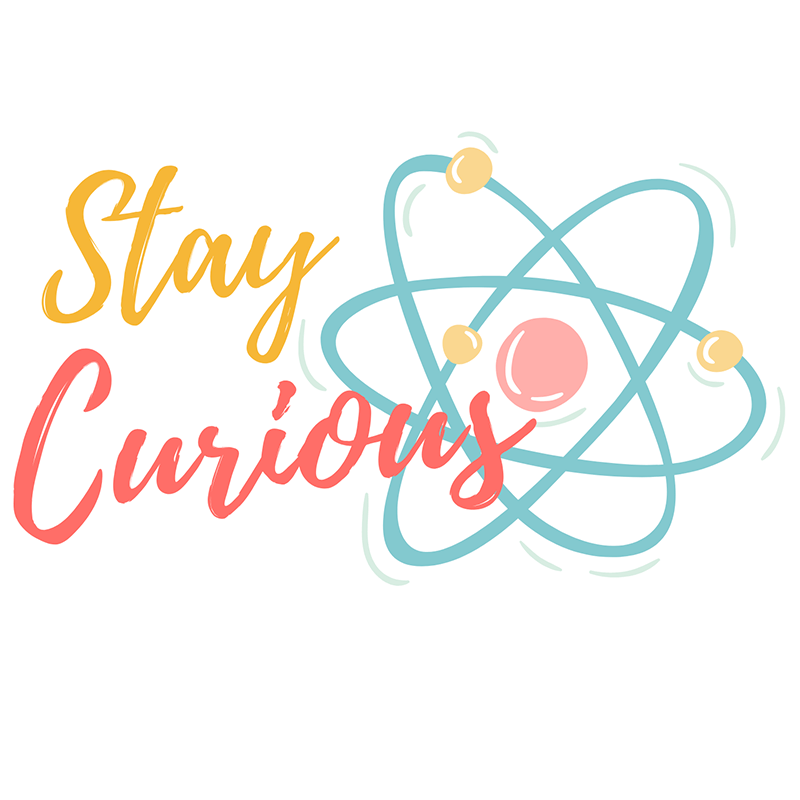 This post may contain affiliate links. By making a purchase through these links, I get a small percentage for the item you bought while the price stays the same for you. Thank you for supporting me.
As an Amazon Associate I earn from qualifying purchases.
Read my Disclosure to find out more about how I support my website and how you can help.