How to Bind Homeschool Books: 10 Affordable DIY Methods
As a homeschooling parent, you've likely encountered the need to bind your children's workbooks and books to keep everything organized and prevent papers from flying everywhere. Fortunately, there are several cost-effective DIY binding methods you can explore. In this article, we'll delve into 10 different ways to bind homeschool books at home, catering to various preferences and budgets.
There are lots of options when it comes to choosing a homeschooling curriculum format. I prefer ebooks, PDFs, and digital formats when possible, which results in a lot of prints. I wrote about these and how I chose the cheapest option available when it comes to curriculum.
Now it's time to talk about binding.
This post contains Amazon and other affiliate links. Read the disclosure at the end of the post for more details.
I'll cover 10 ways to bind homeschool books at home ranging from the cheapest to the most expensive. For some, you might even have the necessary tools in your home. ❤️
Of course, you can do the printing and binding at a copy-center nearby, but this article is for those among us that have no print-center around or that just want to so it themselves.
1. Bind Homeschool Books with Staple and Tape
2. Punch and Tie
3. Binder Clips
4. Binding Bars
5. Folders with Prongs
6. Ring Binders
7. Pre-punched Paper and Plastic Coils
8. Plastic Comb Binding
9. Coil and Spiral Binding
10. Thermal Binding
My Favorite Binding Machine – The Wire and Spiral Binder
I previously wrote about our binding machine here but this year I decided to upgrade from plastic coils to spiral binding, so I upgraded our binder.
You can see the comparison between the two binders I own below. I prefer the spiral binder, even if I have to manually add the spirals.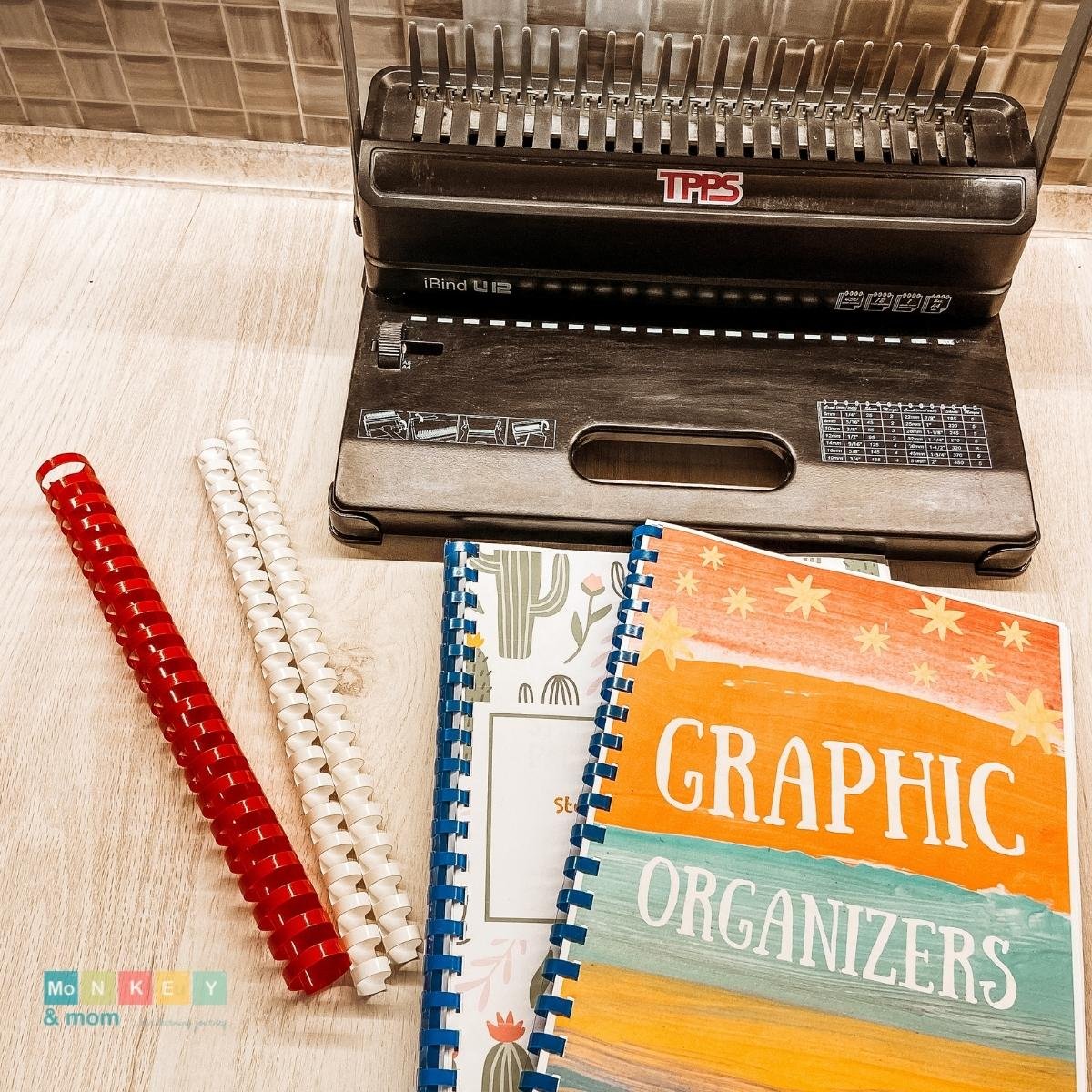 If you wish for an automatic way to insert spiral coils, get the Coilbind S-15. It even has an electric coil inserter so you won't have to do it manually like I have to. But this machine won't work with metal coils. This electric machine has a pitch of 4:1 so pick the coils accordingly!
I love the new binder I have because:
I can use it for spiral binding or wire binding!

It punches 15 pages at once as compared to 12 like the previous one

When I opem the books I bind, there's no gap (the comb bount book won't open fully). They turn 360 degrees.

I can use both wire and spirals to bind the books, so I have 2 options for binding
The downside of these machines is that they are more expensive and heavier than the plastic comb binders.
Here's a comparison for the comb and spiral-bound books. Pull the slider up and down to see them better. The blue binding is comb and the transparent one spiral.
And because I've mentioned that our machine can use both spiral and wire binders, here's how a wire binding looks like:
Some Extras and Advice
When you buy your machine, make sure you buy the matching coils or combs.
For coils, you have to check the pitch of the machine and get matching coils, whether they are metal or plastic spirals. The most common are 3:1 and 4:1 pitch. The pitch is just the pacing of the holes and it means holes per inch.
You also have to pay attention to the size. There are various sizes of coils and combs for different numbers of pages. To choose the right size, think about what books you want to bind and make an average of their pages. I always pick different sizes from 16mm to 30 mm. These are usually covering most of my binding needs.
You will need to purchase some sort of covers for your books. This is optional, but they protect your book. For the front cover, you can use transparent foil and for the back cover you casn use cardstock.
Here's the video I made for this post: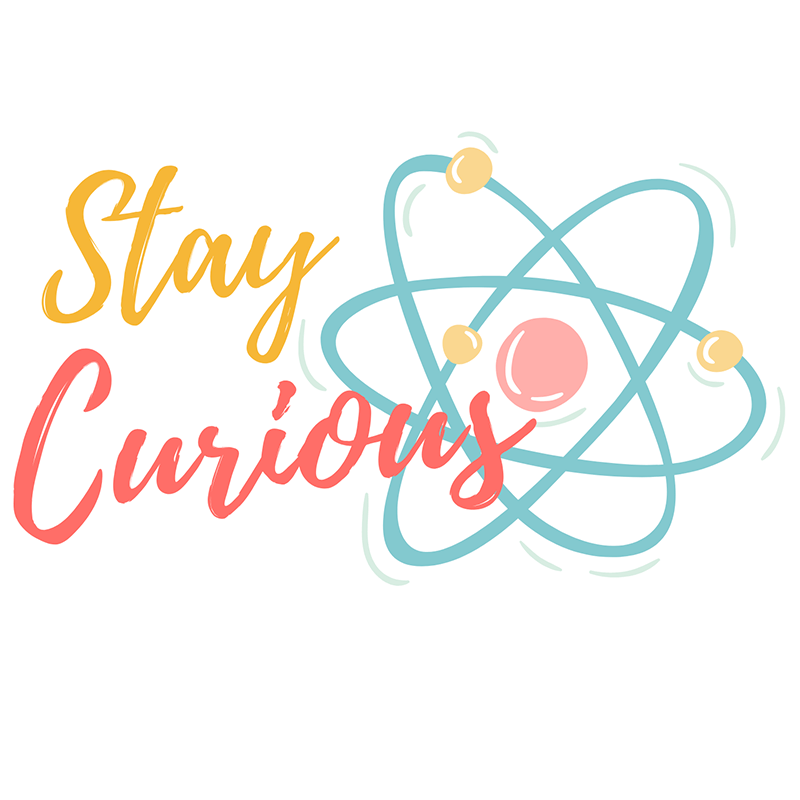 This post may contain affiliate links. By making a purchase through these links, I get a small percentage for the item you bought while the price stays the same for you. Thank you for supporting me.
As an Amazon Associate I earn from qualifying purchases.
Read my Disclosure to find out more about how I support my website and how you can help.