Technology in Your Homeschool | Techie Homeschool In Real Life -Guest Post Teaser & Giveaway!
Do you ever wonder how you can reap the benefits of technology in your homeschooling without compromising on the learning? How you could possibly turn technology into a helpful tool in your homeschool? It seems like an ongoing battle in many families, but I have a surprise for you! I teamed up with other blogers to bring to you insights about using technology in your homeschooling through the series Techie Homeschool in Real Life.
This series hopes to shed some light on technology use in your homeschool. You'll find a lot of views on technology and how to best use it to your advantage.
I've already covered many wonderful homeschool app reviews in my blog posts, but this time I'm writing about a list of apps that we love, so make sure you save this series by Pinning the image below to check back on it whenever you want.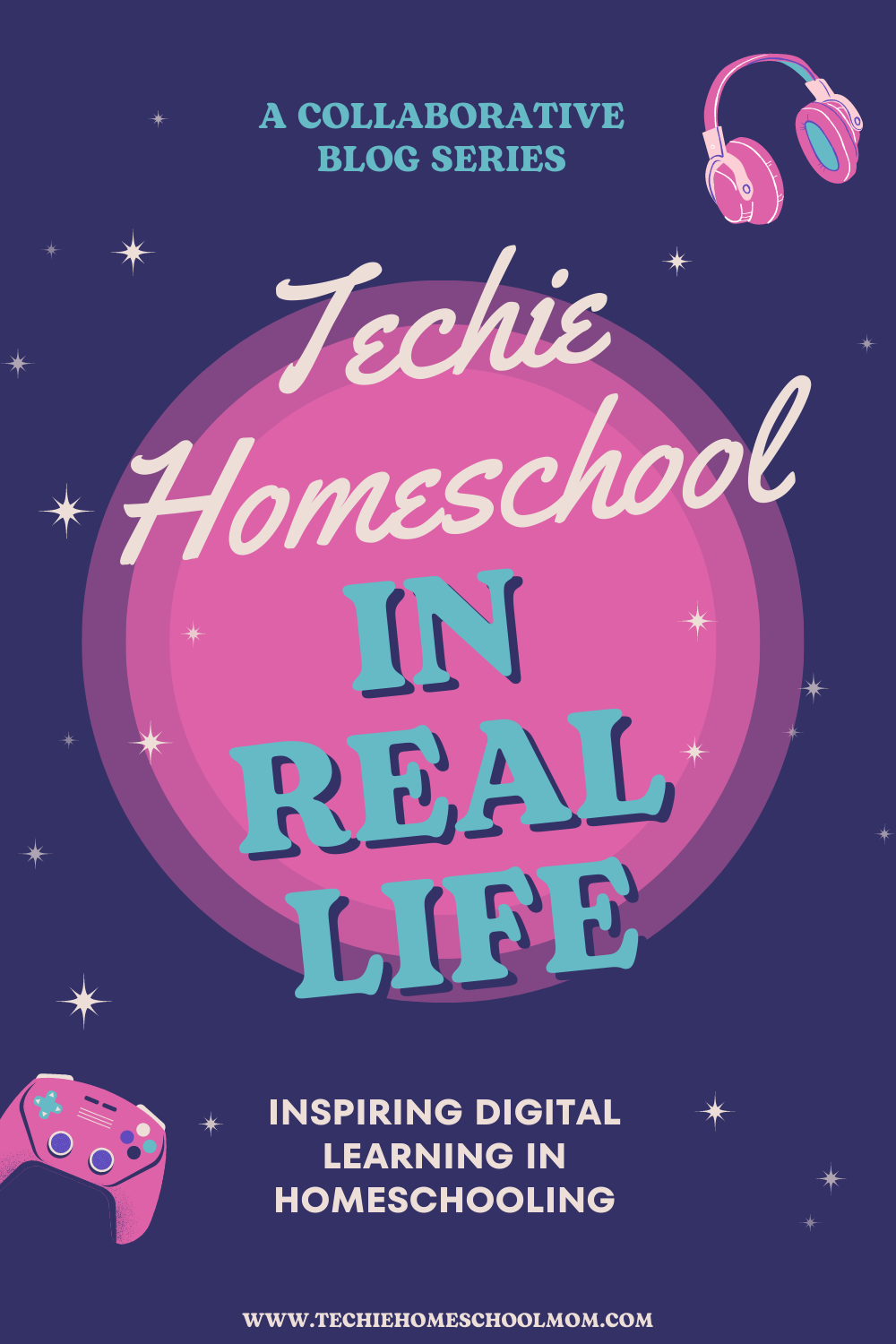 Using Technology in Your Homeschool
Just keep in mind that technology is a tool. Use it accordingly and reap the benefits of having all the information at your fingertips. It's also important to note that technology should not be the sole focus of your homeschool. While it can be a valuable tool, it's important to strike a balance between technology and hands-on learning experiences. This can include activities like hands-on science experiments, outdoor exploration, and art projects.
So, on this note, let's see some benefits of using technology in your homeschool.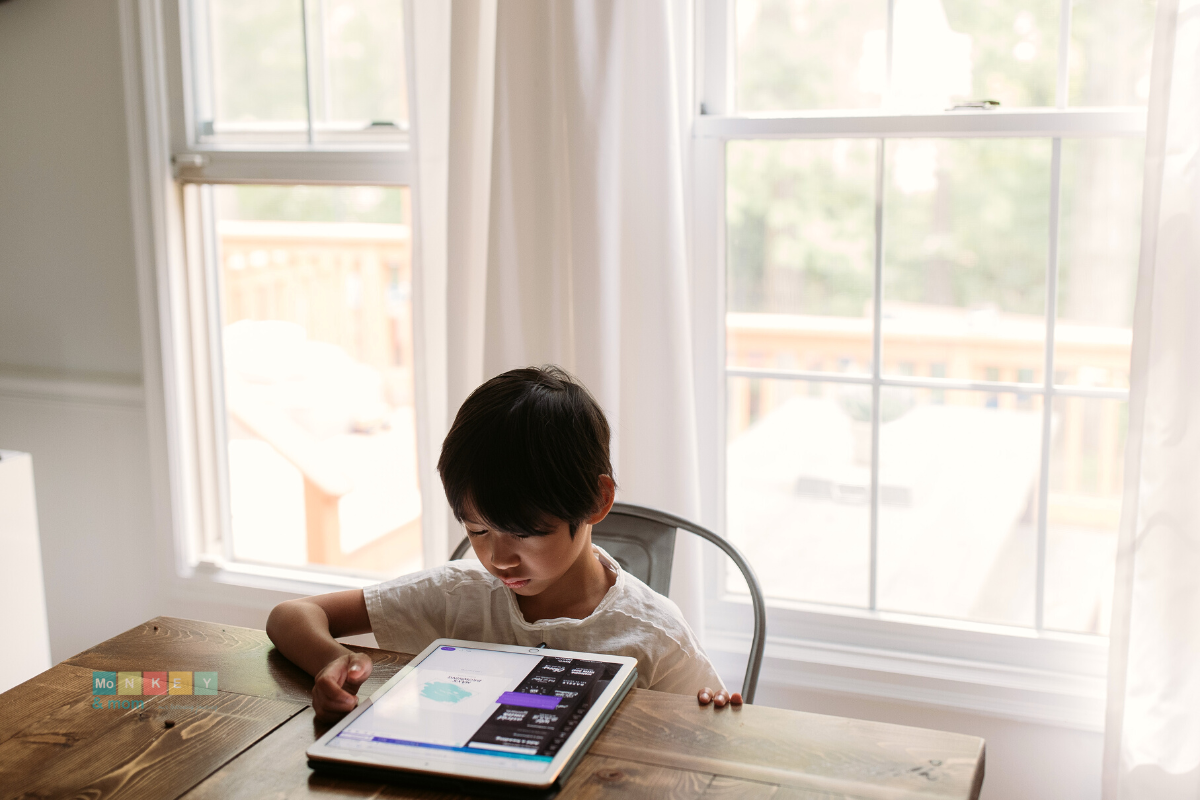 Information at your fingertips
I think one of the main benefits of using technology in your homeschooling is having access to a vast array of educational resources. No matter where you live in the world (or if you are world schooling), you have access to educational resources without having to lug around heavy books or look for a library that has the materials you need.
Online digital textbooks make it easier for parents to find the information they need to teach their children and websites like Khan Academy provide interactive lessons and videos on various subjects. Moreover, educational software and apps can provide students with hands-on learning experiences that help to reinforce what they've learned.
We've been successfully using platforms like CK12 or LibreText and it's surprisingly easy to find textbooks and materials online about virtually anything!
Worldwide connections
Another advantage of technology in homeschooling is the ability to create a virtual classroom environment. We can use video conferencing platforms like Zoom to conduct lessons or join online homeschooling communities where students can interact with one another and participate in group discussions. This helps to create a sense of community and provides students with the opportunity to collaborate and learn from each other.
One more example of this is finding global tutors for your children. We are working with teachers from all over the world and use Zoom as a meeting place. Marc is using his iPad to interact directly withe his teachers by using the Whiteboard feature. It's amazing how many opportunities we are being offered nowadays!
Free exploration and learning
One of my favorite reasons to use techology in our homeschooling is the flexibility and opportunities that seem to keep growing by the day in the world of technology. I feel that technology really allows the students to make the world their playground.
My favorite way of doing this is by exploring YouTube videos and tutorials. We've been using this with Marc from a young age from art and craft lessons to tinkering tutorials to tutorials on how to use various programs like Pages or Photoshop. There's a free tutorial out there about almost anything, so kids are free to explore their interests.
If used correctly, by keeping the focus on learning, you can offer your kids some amazing opportunities for growing.
The Best iPad Apps to Make Learning Fun- Teaser
In my newest guest blog post over at Techie Homeschool Mom, called iPad Apps for Homeschoolers That Make Learning Fun– I wrote a list of apps to help you make homeschooling fun with the help of an iPad. This post will be going up on February 20, 2023.
I chose apps that we've been using in our homeschool and they range from preschool to high school! I shared only the best apps that withstood the test of time for us, and they are all educational! So make sure you save this post for later to access my guest blog post.
I tried to cover apps for every subject that would make learning easier and fun, complementing any curriculum you choose to follow, from math speed to coding and handwriting.
This blog post is part of the Techie Homeschool In Real Life. Homeschoolers will share about their experiences with technology in their homeschool and you'll find a lot of perspectives on technology and how to use it, so you can choose the strategy that works best for you and your family.
There's also a giveaway for 2 winners who will each get a $200 gift card, so make sure to hop in and read through this series.
I will send 2 e-mails announcing the blog series and my personal blog post in February, so if you're not subscribed to my newsletter, make sure you subscribe below to get notified when my post goes live.
Sign up to keep in touch!
By subscribing to my homeschool blog e-mail list, you will receive occasional e-mails from me with the latest printables and blog posts. You can unsubscribe at any time.
You'll also get free printables with every e-mail this month, like my Valentine's Day writing printables for K-12 or my Black Month History Cards.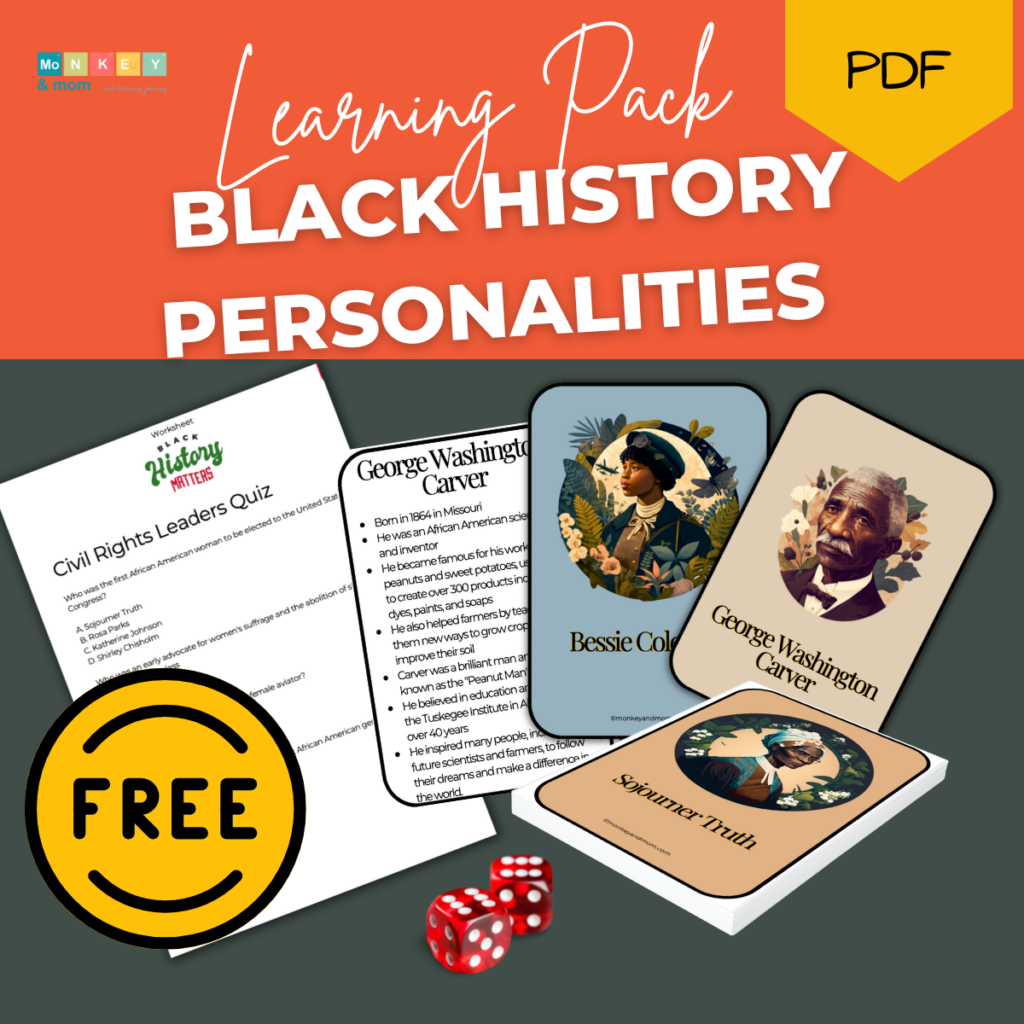 Technology has revolutionized the way families approach homeschooling. From access to educational resources to virtual classrooms and tutorials, technology has made it easier to provide their children with a well-rounded education. However, it's important to remember that technology should be used as a tool, not a replacement, and to find a balance between technology and hands-on learning experiences.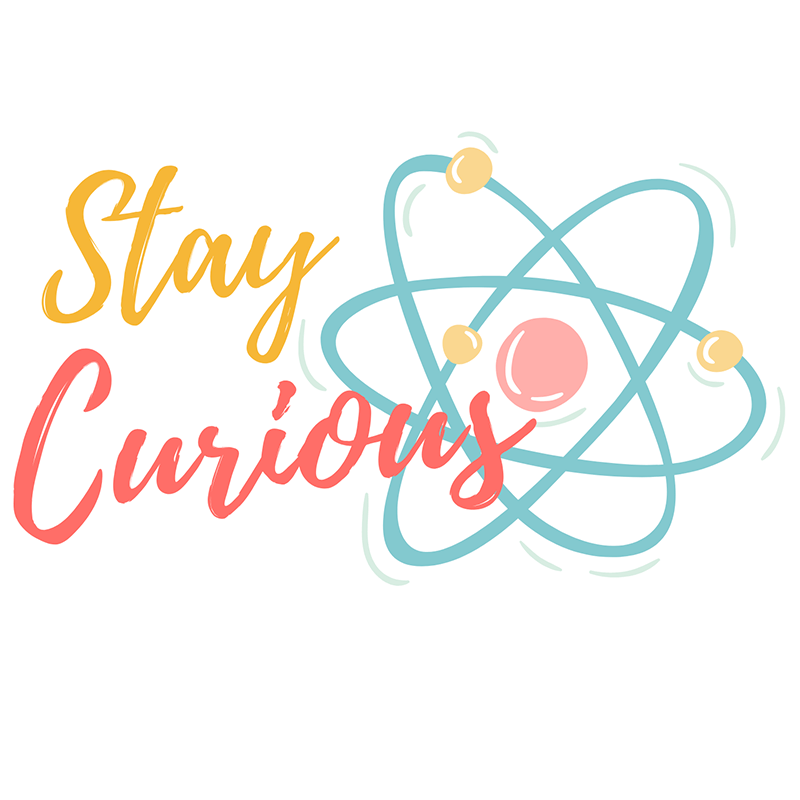 This post may contain affiliate links. By making a purchase through these links, I get a small percentage for the item you bought while the price stays the same for you. Thank you for supporting me.
As an Amazon Associate I earn from qualifying purchases.
Read my Disclosure to find out more about how I support my website and how you can help.