SHOP
Monkey and mom Products
As a homeschool mom, I understand the importance of flexibility and adaptability. I believe the materials we're using should fit into these categories, that's why my homeschool products are created with attention to detail and a lot of care. You can test out the quality of my work by downloading my free printables.

*As an Amazon Associate I might earn from qualifying purchases. Please read my Affiliate Disclosure for more details.
Available:
Homeschool
Student Planners
Available in a variety of colors and designs, these are my homeschool student planners, available worldwide on Amazon.

Check the dedicated website to learn more about it or look for Monkey and Mom Homeschool planners on your favorite Amazon shop.
Chemistry
Notebooks
When I couldn't find any pretty notebooks for our homeschool, I decided to create my own. The first ones to be available worldwide on Amazon are my chemistry notebooks. More will follow soon!

Check the dedicated website to learn more about it or look for MMH Print Books on your favorite Amazon shop.
Coming Soon:
Writing
Workbooks
There are so many ideas I have when it comes to creating homeschool materials! But I decided to start with creating a series of writing notebooks for elementary-aged children.
This workbook will come out soon. You can subscribe to my newsletter below to get notified when it will be available.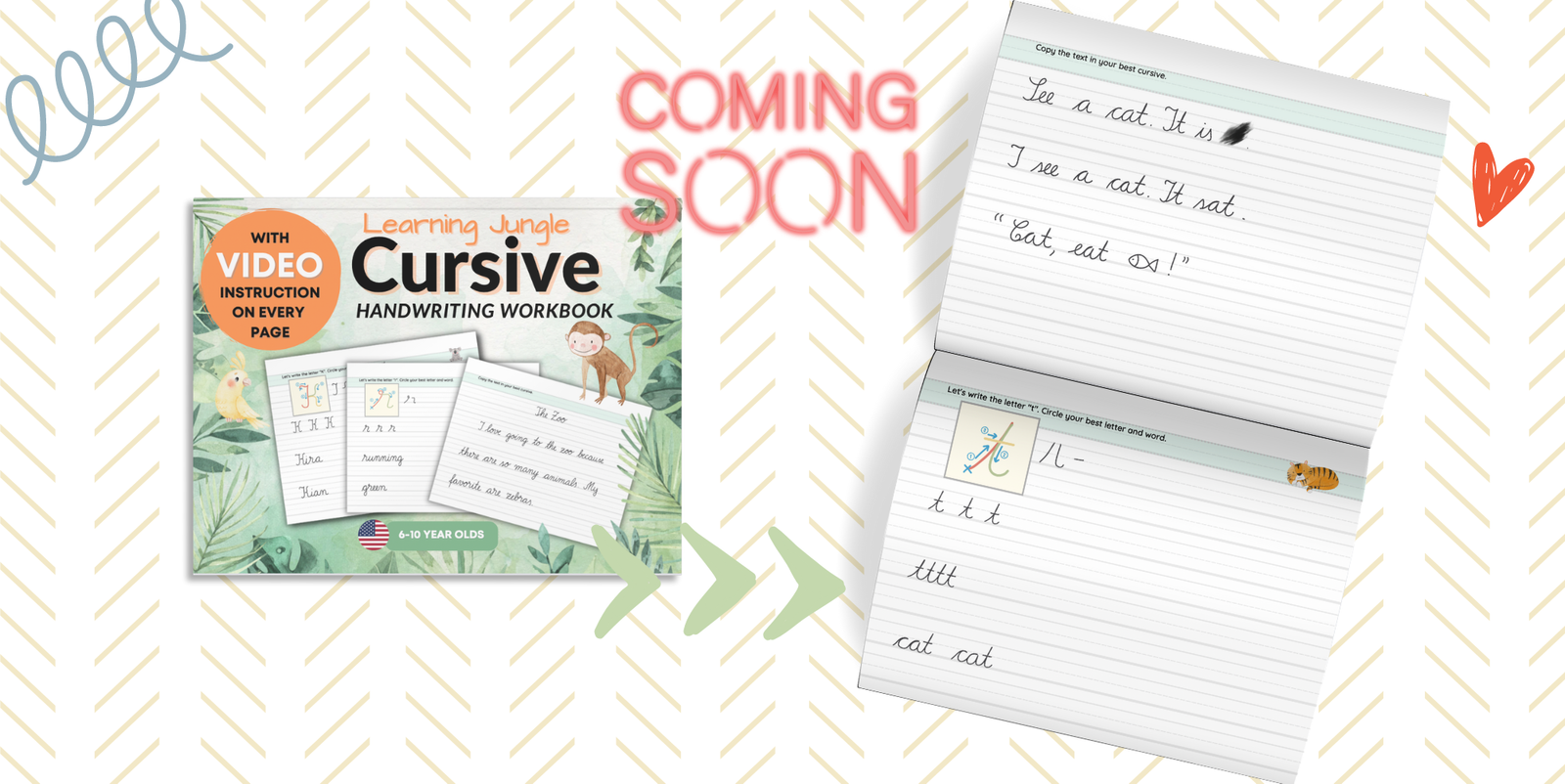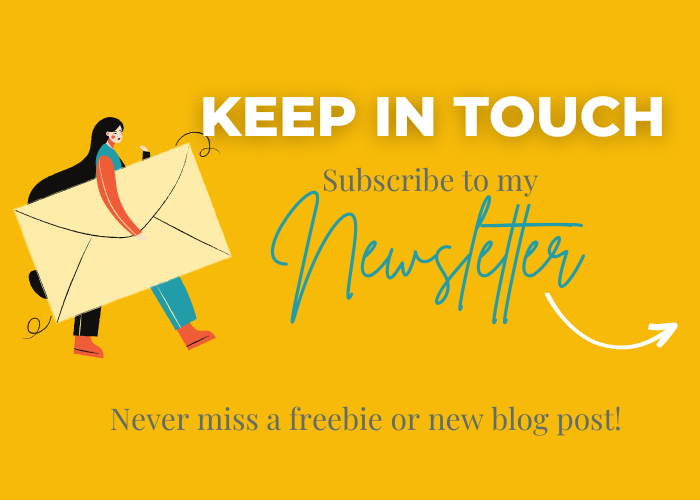 Sign up to access my exclusive printables
By subscribing to my homeschool blog e-mail list, you will receive occasional e-mails from me with the latest printables and blog posts. You can unsubscribe at any time. You will also receive a password to access my whole Resource Library.