Homeschool
Consulting Services
Do you need help with your homeschooling?
I love helping and I am here to offer free homeschool consulting services to anyone that feels stuck. Homeschooling isn't easy and there's a lot of responsibility on our shoulders. Sometimes just chatting with a homeschool buddy can shed light on new solutions for your family.
I also know it's better when you have someone from outside to guide you when you're stuck, to look upon things with a fresh pair of eyes. So I'm here for you, whether you're a complete beginner or an experienced homeschooler in need of help.
Pay what you want, or nothing at all
I've been homeschooling my son for 7 years through a lot of hardships and against a system that discourages homeschooling. I've learned by experience and a lot of trial and error. I am grateful to all the wonderful people that helped me along the way, and in return, I want to give something back to the world.
This is why, for my homeschool consulting help, I don't ask for any payment. You are of course free to donate any amount you want by using the button below.
I can help you with:
choosing a curriculum that suits you
offer insights on the curriculum you're already using and help you decide if it's a good fit
organizing your homeschool year/days so that you never feel "behind"
tips on finding the best deals if you're on a budget
help in finding your homeschool style
tips for homeschooling STEM-oriented children or gifted children
just a shoulder for you to "cry" on when days get tough. We've all been there.
tips on grading and correcting your children's work.
How does this work?
I am offering 40-minute sessions on Zoom calls. I will have 2 slots per week available, and we'll decide on a time that works for both of us.
You will just need to submit the document below with your details and what you need help with and I will get back to you with the days and times I have available for the following days so we can schedule our call.
I can't wait to meet you!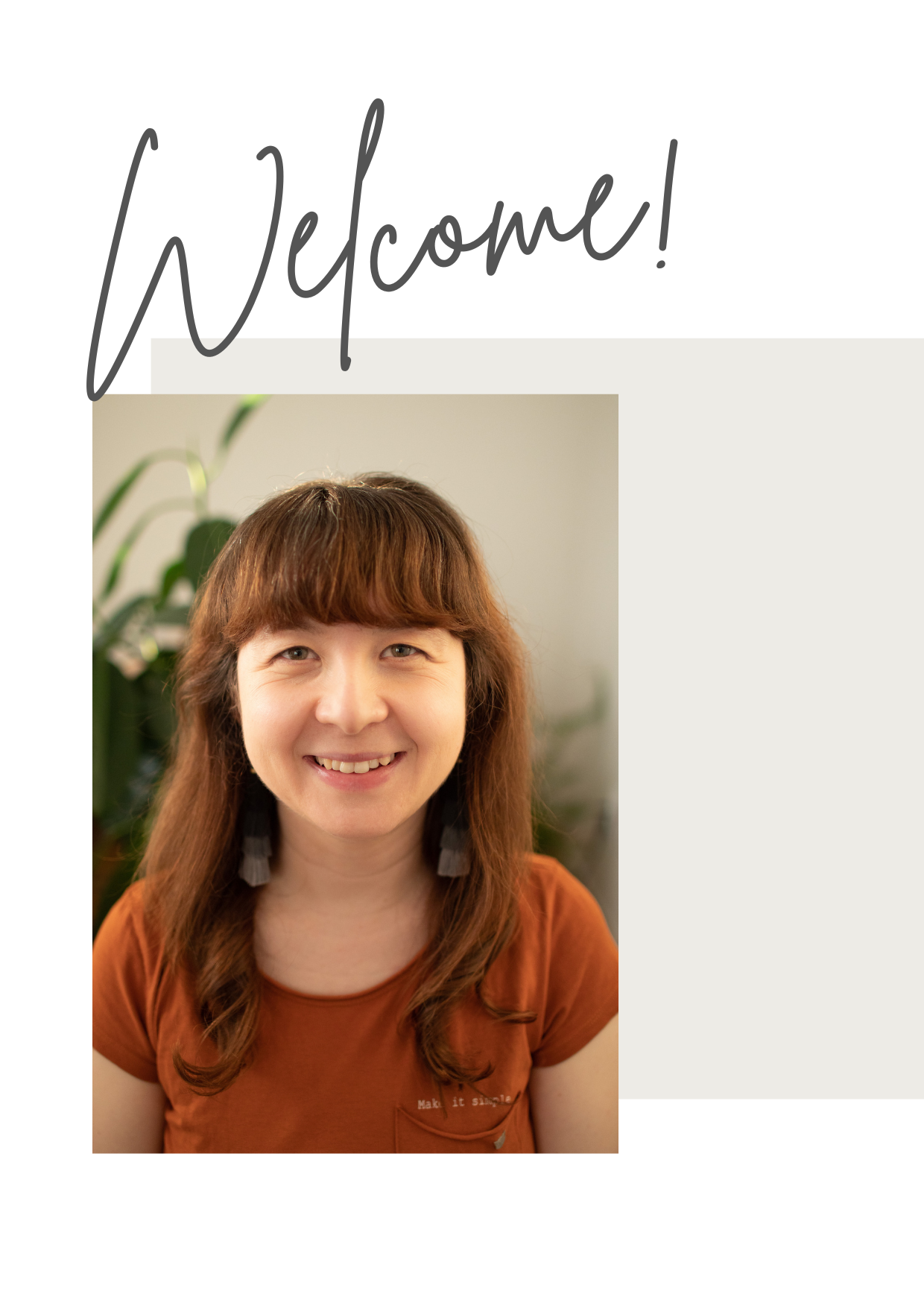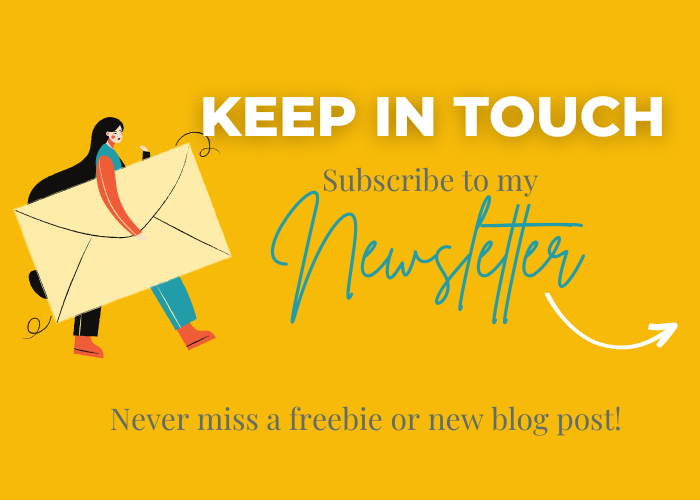 Sign up to keep in touch!