MonkeyAndMom has a growing list of homeschool blog posts and curriculum reviews for ages K-12 categorized by subject, type and grade level, making it easy to find exactly what you're looking for.
Follow the links above for each category, or use the menu links to access special categories like Faith-based or Non-Faith-based Curriculum, Offline or Online Curriculum and more.
Everything
All Homeschool Blog Posts
See all posts from newest to oldest.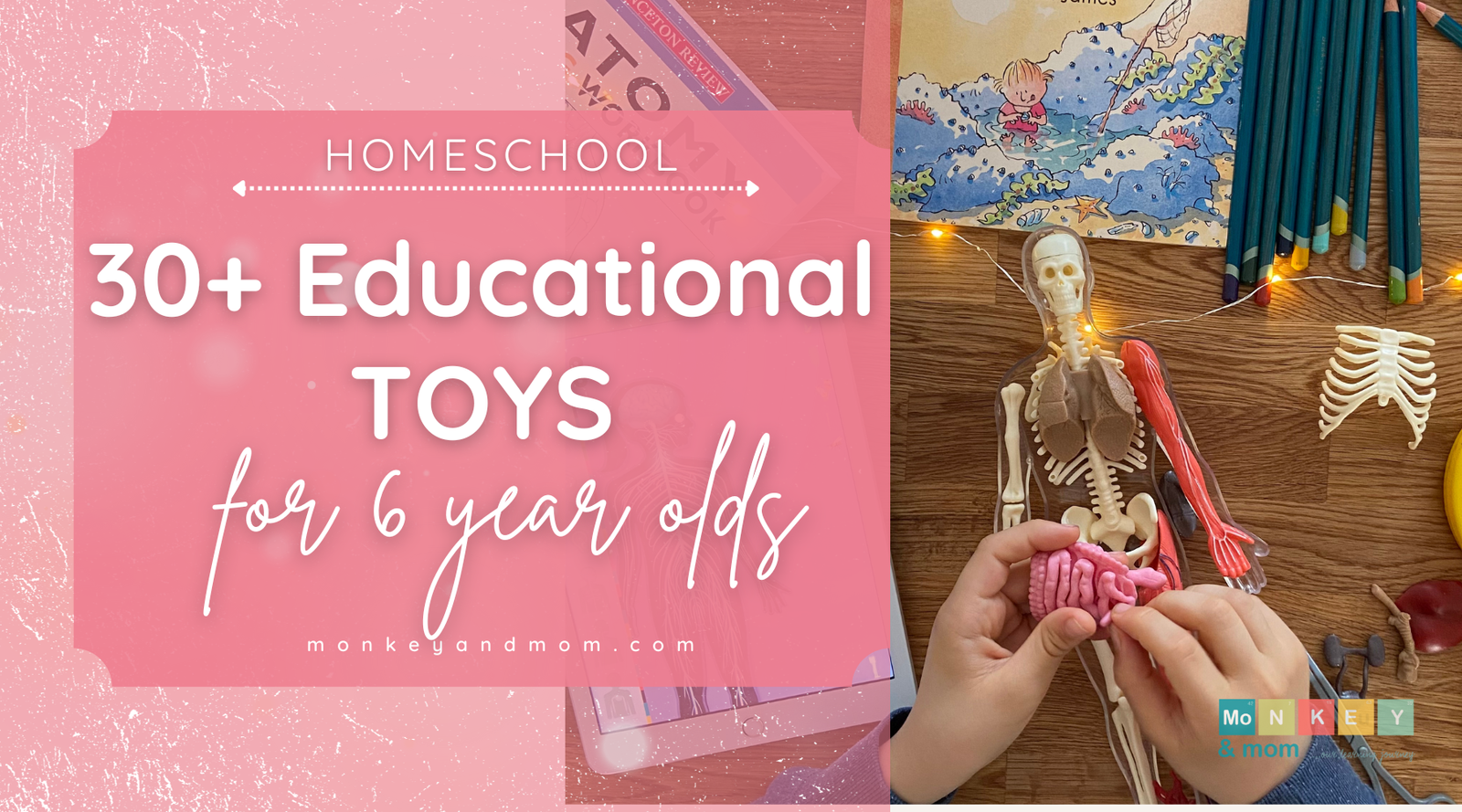 In my latest blog about educational toys for 6 year old boys we dive into the world of educational toys that make homeschooling a joy for kids in elementary! As a seasoned homeschooling mom, I understand the challenge of finding toys that are not only fun but also enrich our children's learning experience. This time, I've curated a list that includes must-have math tools, language arts enhancers, and STEM toys that Marc and many children have loved and benefited from over the years.
From the simple joy of measuring things with a real tape measure to the complexities of coding with Botley, the coding robot, we're exploring how each toy opens a new door to learning. We discuss how tangible math manipulatives like Cuisenaire rods bring abstract concepts to life and how language arts can be made more engaging through creative tools like Rory's Story Cubes and magnetic letters.
This post is particularly special as it not only provides practical tips and product insights but also shares our personal experiences with each toy. Whether you're a homeschool veteran or new to the journey, these tools will bring a fresh perspective to your teaching methods.
Dive into our blog to discover how these educational toys can transform your homeschooling experience, making learning an adventure for your child. Remember, the right toy can ignite a spark of curiosity that lasts a lifetime!
Don't forget to check out our full post for a comprehensive list of over 30 educational games and toys perfect for 6-year-olds. Let's make learning fun and effective!
Subjects
Choose a subject
Read more about our homeschool reviews for curricula, books, and apps by subject.
Type
Choose a Type
Read more about our homeschool reviews for curricula, books, and apps by type.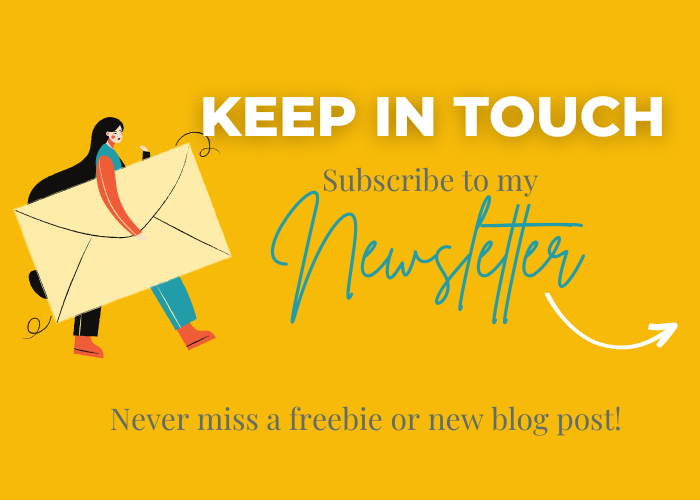 Sign up to keep in touch!